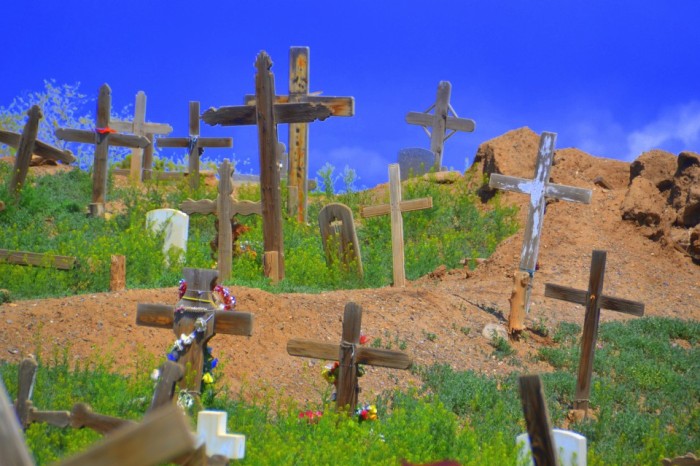 Releasing Toxic Relationships as Self Care Strategy by jim nolan
Sometimes you find that you have toxic people in your life. Maybe it is more accurate to say "Toxic Relationships", since, as we will see, we are part of the dance too. Anyway, they  may or may not be just fine for somebody else's life, but that doesn't matter. What matters is that they're toxic in yours.
Of course many of us know about bending over backwards to right this foundering sailboat, and it is correct to take responsibility for out part of the toxic tango and clean it up. Once we do that, however, be it with one heart-informed effort, or many efforts over years, it is time to move out of that energetic dumpster fire and move on to a higher spinning disk. It just is. (There's a collection of metaphors for you…)
It doesn't matter whether the person is family, "friend", colleague, teacher, whatever. Once they have committed to their toxic position (and you know it in your body and bones when that is), you can't Michael Jackson it out of there fast enough—just beat it.
The trick is to leave the relationship behind with the least amount of anger and resentment and residue possible. None, preferably, but we're all human, and I'm a Scorpio, so you have to be realistic too.
Let them go with best wishes for their transformation. Let them go with love, if you can. If you can't yet, you can't. There may be too much water under that crumbling bridge. You may have allowed yourself to be mis-used or abused too much for that to happen right this red hot minute.
And oh, yeah—take some responsibility for attracting this person/relationship into your field, and for allowing the toxicity to go on as long as you did. The person most probably represents or mirrors some part of yourself that you are not wild about. At least I usually find this to be true for me. This may not be your favorite part of the process, but for me, anyway, it is the most critical point. I created this thing, or at least co-created it, and until I can get ahold of that one, I just wallow in Victimhood, which is decidedly my least favorite state in the whole wide world, in myself and in others.
So, breathe in the freedom of the release, or the promise of the same, if you're not quite ready to jettison Toxic Dude yet. Life is better in the post-toxic person era—it really is…
I wish I never had to write stuff like this, but alas, we're not there yet. I'm not there yet.
Good luck, and I hope to see you soon on a high spinning disk, surrounded only by mutually nurturing relationships. It does a body good.
About the Moderator