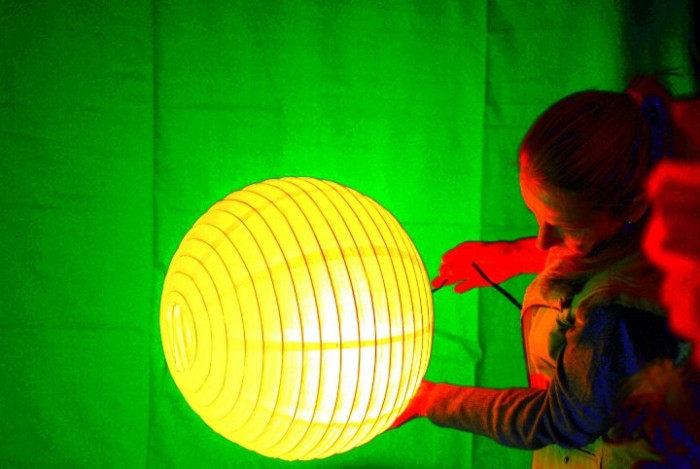 From Jim Nolan, President…
What a school…what a team…what a world…I have been in the presidency for 6 years now…
And we have created new boards (Trustees and Advisors), we have intentionally effected a significant shift in terms of bringing on new, excited and vitalized faculty whose interest in the mission is decidedly on the ascendant…We built a new Art Therapy building, and got re-accredited by the Higher Learning Commission for the maximum ten years. Then we started the "Principles of Transformational Teaching" initiative for faculty (especially newer ones), to make sure that the mission and philosophy would be remembered by the future wisdom carriers of the College…..
…and then we broke all the previous enrollment records this year. (That felt good, I have to say….) Now we are creating a significant Scholarship and Graduate Assistantship program, and looking at a number of ways to enhance affordability for the students, while still bringing in a favorable bottom line for the College.
In short, we are rocking the Higher Ed Casbah.
When you try to walk in your strengths, and not in fear, to the greatest extent you can, even in times that make a lot of people nervous and disheartened, the universe pays attention, and manifestations happen, and all the stuff you have said you believed for years becomes just a little easier to believe, because you have just witnessed, first hand, the universe resonating with a powerful and positive mission…
Those of you who know me more personally know that I am more inner city than "woo woo", that "ceremony" for me means stopping at Starbucks in the morning. But I also stand very firmly in the belief that the sheer awesome energetic power of the metaphysical realms is a thousand-fold more powerful than the energy that we mobilize by our actions in the workaday world. (I just carry my beliefs in a somewhat quiet way….) Actions-in-the-world are good too, but if we are not aligned with the College's mission, with its Higher Calling, if we walk not in beauty but in fear, if we are in poverty consciousness, if we cannot walk the talk….well, then we are screwed.
But we are not. We are good. It is so…..hmmmm……so….gratifying….humbling, satisfying…meaningful…..cool…..to be here….
Thanks to all of you who have contributed materially or behaviorally or energetically to our movement toward what Tolle calls the New Earth, into a future that is increasingly embracing our mission, our humanistic and New Thought sensibilities, our belief that the world can be a better place. We are all inextricably and unfathomably entwined in a dance that is so profound and amazing that we will never grasp the full dimensionality of it, nor do we need to, but I invite us all to be in deep appreciation of the blessings this graduate school and everyone associated with it have been offered…
(It is springtime in this hemisphere…Is there anything more magical than the frozen winter earth giving forth the colors and fragrances of the season? The universe is its own Mystery School, and the curriculum involves just watching it all unfold from the most conscious place within ourselves we can find…)
And back at the mundane level of things, did you happen to notice that the baseball season started a couple days ago? For some of us, that is Christmas squared…The greatest game in the world…And did you know that Abner Doubleday, commonly named as the inventor of the game, was a follower of Theosophist Madame Blavatsky?
The plot thickens……..
Jim Nolan
About the Moderator