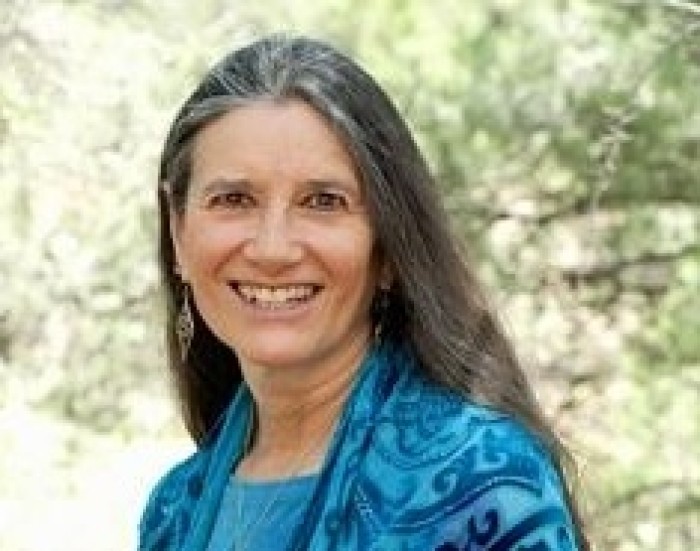 Sandra Ingerman, known world-wide for her work in Shamanism and her eight books, is now a member of the Southwestern College (Santa Fe) Board of Trustees.
Sandra has been a long time friend of the school, delivering commencement speeches, and serving on the Board of Advisors for years.
We are honored and amazed to have Sandra in our inner circle.
Learn more about Sandra here…
Southwestern College is growing, expanding, and moving forward into its place in the world…..
Jim Nolan
President
Southwestern College
About the Moderator