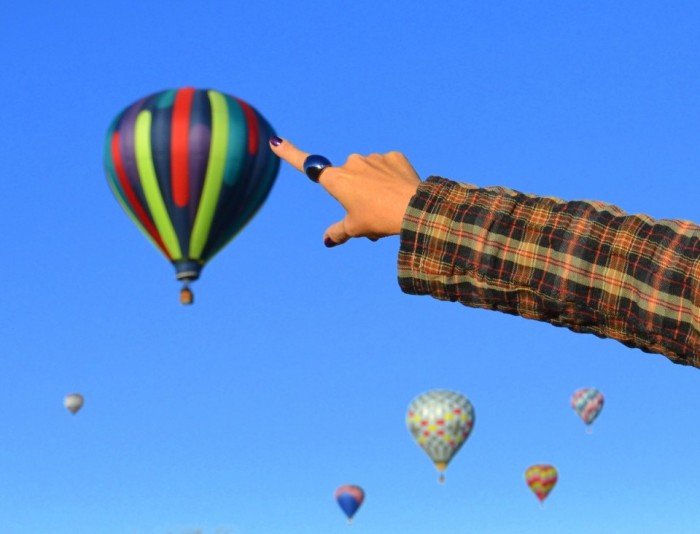 The School Loan Debt Story in This Country is NOT YOUR Story.  It is somebody else's story. Remember that.
By Dr. James Michael Nolan
You need not be scared of the cost of Graduate School. Fear almost invariably leads us to over-value some "information" ("Student loan debt has surpassed credit card debt in this country!") and to undervalue other realities. "Awareness" is likely to be your best friend and shopping tool when deciding if graduate school is worth it for you. Every decision, all along the way, is yours and yours alone. Keep your wits about you and your life goals in mind, and you will be all right.
"But I know people who have over $100,000.00 in student loans!!!"
"Yeah, we all do. And that person is not you. And the average amount of student loan debt in households that have student loan debt is about $23,000.00. (In this case, we encourage you to be average!)
And by the way, the people who owe over $100,000.00 had to say "yes" a whole lot of times to get there, and had to sign for every single increment of loan. There were no surprises. And if they took out the Graduate Plus Loan when the Dorothy's of the world recommended against it, well…..That is a decision with consequences. The feds require us to be incredibly clear as to what your loans will look like when you graduate. Again, there are no surprises unless you create them by not listening. So listen…
"But 15% of people default on their student loans!!!"
"Yes, and 85% do not. Again, if somebody takes out $80,000. when tuition is only $40,000. so that they will not have to work, there is nothing WRONG with that, but it will hit them in the rear end later. It just will. And they will have had to sign a million times, saying they agree to it. Do not be That Guy.
"Isn't there some way to work the loan off? Like in Northern Exposure?"
Yes, there is. Sometimes part, sometimes more. We can and will supply you with information about how and where you can work to get "Loan Forgiveness" by working with underserved populations (often in amazing environments, like Native American reservations, pueblos, Alaska and so on…)
…Most of us who find ourselves in this field have felt in our guts and hearts that it is a calling, not a job. There have been castes of helpers and healers and shamans and druids all through history, in all cultures. Perhaps you too have felt the calling.
If so, you are in a special tribe, and we welcome you.
So bring your full awareness, use our (and your) financial advisors, and you will discover/create one of the many financial solutions that makes it possible for you to pursue your destiny path without digging a hole that will take you too many years to get out of. Federal loans are pretty straight up, and they are very understanding if and when you are not able to pay. They do deferrals and forebearances, and you pay when you can.
If you go to Graduate Plus loans, there is a lot less forgiveness, and they want their money when you are finished, not much of a grace period, and not so much understanding of your situation. If you go to the Tony Soprano banks for the extra bucks, then you get Tony Soprano terms, and Tony does not offer a lot of forgiveness or flexible payment programs. The horror stories you hear about student loans are NOT about federal loans, they are about the situations where people start borrowing out along the periphery of the lending field and find themselves in way over their heads, with interest rates that are not attractive and get less so when they start making late payments.
I understand this, because I was caught in one of these 29.9% loan situation with many tens of thousands of dollars owed, and it is financial quicksand. Do not get into it. Bring your consciousness and your good sense, and like most people who do graduate work in ANY field, you will make your way through in a reasonable fashion. The outliers can sometimes be really loud, but just set the intention to not put yourself in that position. And that trillion dollars in student loan debt? IT IS NOT YOURS. It is irrelevant to you. It makes dramatic news stories, but it is NOT your story. Forget it.
I hope that if you are feeling called to be a healer that you will not let fear get in the way, but make a plan to make it work, like so many have before you, and then get on with the business of living your dream…
Jim Nolan
Southwestern College (Santa Fe)  does everything possible to help you figure out a sustainable and affordable path to your Master's Degree….
About the Moderator