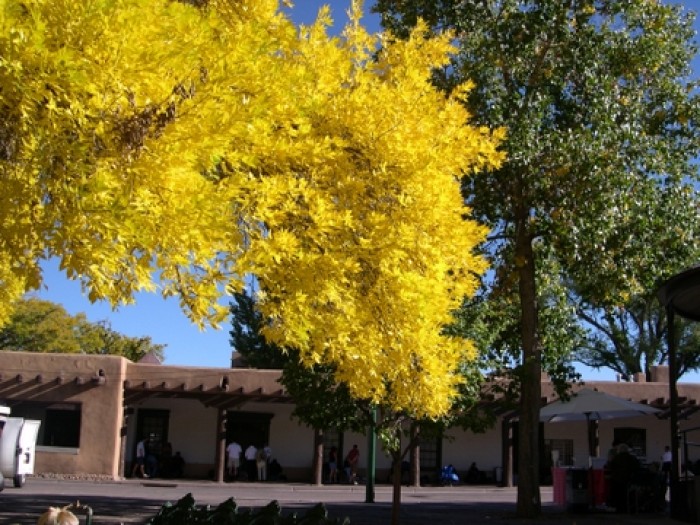 "Should I Get a Ph.D. in Psychology?" Part 2
Several more points came to mind after posting my original piece.
1. There are OTHER Ph.D.'s and Ed.D.'s to pursue. I get asked about Psychology, personally, so I focused on that degree. You can get an Ed.D. (typically) in Counselor Education, and any number of other doctoral options are available.
2. You want to be a Doctor, but you do NOT want to do, or cannot afford to do, the practicum and internship experiences. This happened a lot at Walden and Capella. One solution was this: Assuming you already have a professional license under which you can bill third party payments, you can pursue a doctoral degree in "General Psychology" or at CIIS you can do "East-West Psychology" (that might not be the formal name), or any number of other possibilities. This would leave you in the position of being "Dr. McGillicuddy, Ph.D. in Psychology", while billing as an LPC, MFT, LISW or what have you. I do not know of any clients who ask "Under what kind of license are you billing me?" Presumably you have pretty good reasons for wanting to be a Doctor, but that is up to you. 
3.  I happen to have the APA pedigree, for both doctoral program and internship. I am proud of it, but also feel uncomfortable with the privilege, kind of along the lines of being a "Straight White Male"—I know there is White privilege and Straight privilege and Male privilege, and I benefit from those, while remaining uncomfortable that those who do not match one of those descriptors might not have the same opportunities. I have a similar feeling about the APA pedigree.
4. What if I want to open a private practice? Anybody with a license can open a private practice, so an expensive Ph.D. is not necessary for this career goal. Many, many master's level practitioners open successful practices (though "successful" is defined by the individual, based on personal goals and life circumstances). If this is your major goal, you would have to really question the increment of value to be gained by getting a Ph.D. I am guessing some people make referrals to Ph.D.'s rather than MA level practitioners (probably mostly Ph.D.'s, I would guess), but as has been suggested in the first post, your primary concern in Private Practice is that you be GOOD. And get KNOWN for being good. And network like crazy. And write books, and do talks, and develop areas of expertise, and get professional training certificates, and, and, and….
5.  There are exceptions to every single thing I could say about Ph.D.'s, PsyD's, Master's Level practitioners, APA programs, online programs and insurance companies!  Had to throw that in…
Again, I hope you find this useful, and I will add more points in the future if they pop up and seem important enough to post about.
Sincerely,
Jim Nolan, Ph.D.
President, Southwestern College
Santa Fe, New Mexico
About the Moderator