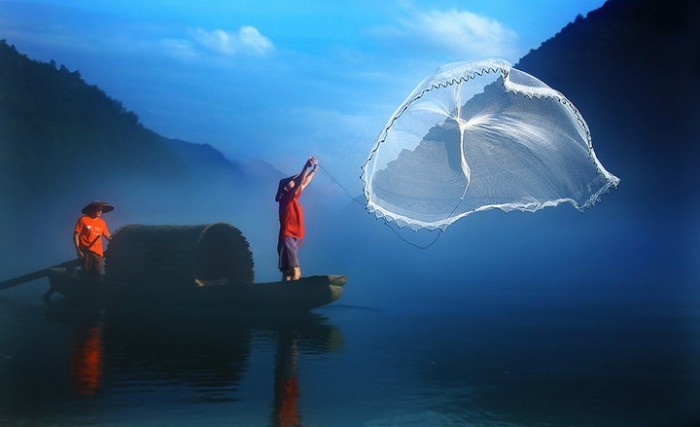 The research strongly supports my delight-filled observation that people engage (like, comment, share) positive, funny, inspiring, and beautiful posts much more than they do negative ones.
I love that.
For my whole life, people (intelligent people, anyway) have griped that alleged "news broadcasts" were really just slanted, myopic sputterings of all the negative crap the media could find—like they viewed life through the lens of fear and ugliness—which they do.
Abraham makes the point that if all of the actual happenings in the world were presented on the nightly hour of news, the bad stuff would take about one tenth of a second, and the good stuff would take up the remainder of the hour.
Well, Social Media has become the People's News. It's what we want to see—we know that because it is what we POST and what we ENDORSE, and the message is clear. The data are there.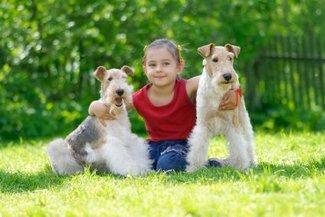 We celebrate Wire Haired Fox Terrier videos and images, the tulips of Holland, beautiful and elegant designs of all sorts. Flash Mobs go viral, as does "Where is Matt?", as does Pharrell Williams' Happy video, as does Kid President, and infinities of inspiring memes and graphics, quotes and blogs.
     Pinterest is more beautiful than the Louvre. Instagram is exploding with foodographs, Selfies, dogs, cats, travel shots, houses built on cliffs, hilarious signs….they get millions of views, likes, comments, shares.
The People have spoken.
It's freaking awesome.
And not awesome like your new socks are awesome—
Awesome like the Himalayas are awesome.
Really awesome.
About the Moderator