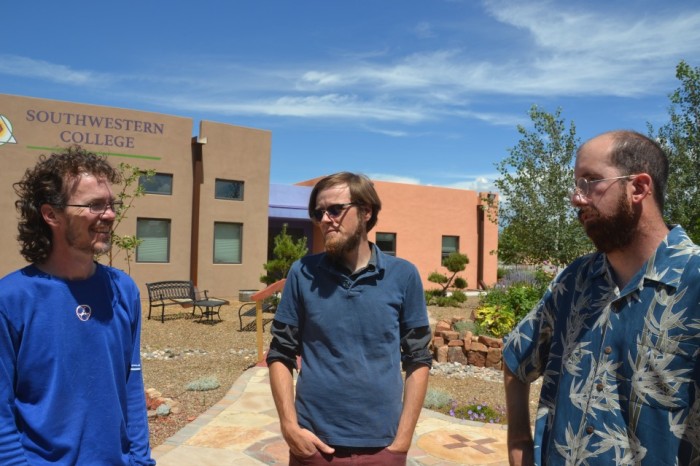 Diagnoses as "Fictive Placeholders": On Being a Therapist
by Jim Nolan, President of Southwestern College and New Earth Institute
The mind is not a literal organ, so the idea that it can be diseased, disordered, or ill is absurd.
Thus "mental illness", originally meant as a metaphor, and still understood as that even by the DSM guys (read Saving Normal and Book of Woe), points toward something, but does not "exist." The head guy for DSM IV describes DSM as "a collection of temporarily useful diagnostic constructs, not a catalog of "real" diseases." (Rabbit ears his.)
Some people have problems in living. That does not mean they are ill. Sometimes medication helps. That also does not mean they are ill.
Psychiatrists do not know why medications work, when they do (which is much less frequently than the average person would think.)
To deny human suffering or discomfort would be absurd. To assume we must make up a fictive name before we can work to alleviate it is absurd too.
We participate in our suffering. We are co-creators of it. A lot of people hate that idea when it is said this way. Frankl, Shakespeare, the Bible, Abraham and countless others make this point. A lot of people like it fine when we say "we create our own reality", but do not want to apply that to "bad stuff" that comes our way. That is a complicated position to hold.
Psychopathology, broken down etymologically, means "a disease of the invisible animating spirit." That's insane.
 Most cultures in the history of the world, past and present, across the planet, have not subscribed to the current and predominant medicalization of human differences.
Iatrogenic illness is caused by the treatment that docs have administered, often in the form of medication meant to alleviate some other illness. So it goes.
When people say "But this is scientific", or "This is evidence-based", they are often moving toward closing down or significantly narrowing the conversation, and leaving out  other epistemologies and ontologies. OK, then.
 Dogma is not a good thing, generally speaking.
People don't "have" mental disorders. They might meet criteria for what, at any given time, the DSM Guys are naming the various human differences, or problems in living. That is different from "having" strep or cancer. It really is. One DSM worker described diagnoses  as "fictive placeholders." Nothing wrong with that, unless you ignore the caveat and reify the diagnostic construct. That IS a problem.
Many people in my field do not like this point of view, which I "get". The Pope did not like Galileo's point of view much either.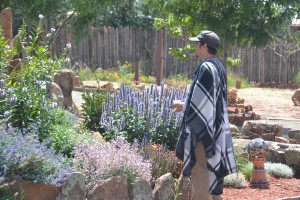 Dr. James Michael Nolan
About the Moderator