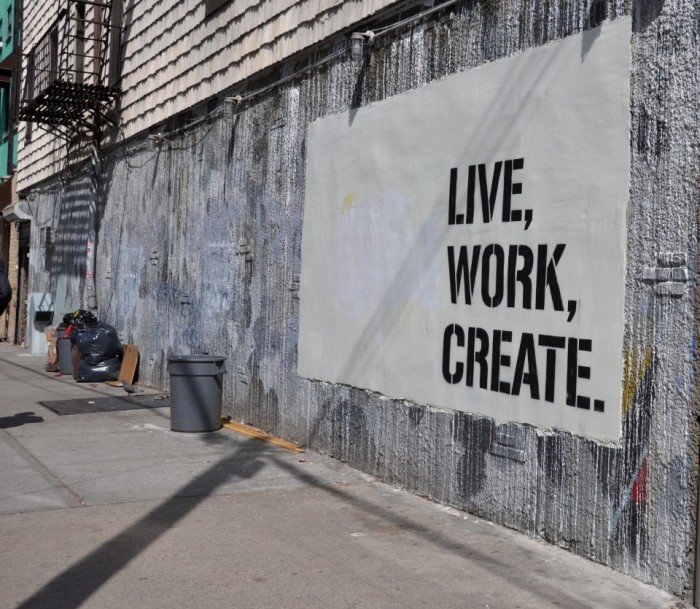 Part Two:  Who Teaches at Southwestern College? And How?
Well, our faculty members do much more than "teach."  As you can guess by reading that first piece. Teaching sounds like "I know a bunch of stuff you don't know, and if you will listen and take notes, I will share it with you. Then YOU will also know it." As far as THAT goes, you could go to You Tube and save the money. A long, long history of luminaries in the field of education (including Steiner, Emerson, Dewey, Alice Bailey) knew that we learn by doing, by experiencing. And at Southwestern College, the education is highly experiential. Lectures are hard to come by. In safe, contained classroom (and nature-based) experientials, you engage, feel, move through the teachings and get not only intellectual stimulation, but somatic, emotional, and spiritual stimulation as well. Steiner and Emerson (after whom two of our classrooms are named) would have loved that.
Now, as far as the "Who", SWC has a high percentage of adjunct faculty, much higher than most schools. This is intentional and strategic. We do not want a bunch of full time career academicians, steeped in research with little or no recent clinical experience to be the core of our educational experience. (That's how most schools work.) That is how my own graduate education went, in large part, and that is NOT the way to train practicing clinicians. It's just not. 
Our faculty members are active, reflective practitioners from widely divergent theoretical schools and clinical modalities. Some schools are primarily "psychoanalytic" or "cognitive-behavioral" or "Jungian". We have faculty from all of those orientations, and many more, including shamanic, energy medicine, somatic (body-based) modalities and so on. You may have a class with a Lakota medicine man, or an energy healer as well as with the woman who runs the addiction recovery center or the local mental health agency. Again, this is intentional. 
Our aim is to expose you to a variety of models so that you can develop and articulate your own (which in fact you will do, in "Models" during your second year.) This is the opposite of "dogmatic." We honor many modalities and theoretical orientations, not so that you can pick your favorite, but so that you can weave your experiencing of them into your own unique way of being a helping and healing professional.
Experiential Learning:
Experiential. Well, one could argue that EVERYTHING is an experience, including listening to a lecture! But we mean something different. Left brain, cognitive, intellectual engagement of materials is an excellent thing, and we learn a lot that way. But, to use a homely metaphor, reading a book about the history and theory of baseball is radically different from getting out on the diamond, throwing the ball around, getting dirty sliding into third base, and hitting a home run.
We have classes that divide you into Tribes, working together to accomplish common tasks; in Consciousness class, you will take on a "Light Figure" and do a presentation AS THAT PERSON, to really internalize what it means to be a renowned change agent, in their time, in their environment. You may go on a vision quest in Death Valley, or Canyon de Chelly, you will make art, practice counseling with each other, run a group session, go on medicine walks, and on and on. We get your right brain and your body involved in the learning so that it is incorporated more fully into your experience, and thus more deeply held as a learning moment. I cannot think of a class that has "a test", though there are many reflection papers, journals and that sort of thing. We generally do not do "lectures", but have a lot of animated discussions. Most classes sit in circles, many of those on the floor, depending on the class's preference. Often classes begin or end with a ceremony of some sort, honoring the sacred-ness of the learning experience about to take place. This can include burning sage, using a singing bowl, or simply a moment of grounding prior to class. Often the final class of a quarter will take time to honor the learning that has taken place with another ceremony of the students' creation.
We take learning seriously, and we take our responsibility to each other, to contribute to each other's learning, seriously. Thus the special rituals to remind us what we are about here, what our institutional and individual missions are, and to remind us to be in the Now as much as possible during these experiences.
I am guessing that does not sound much like your last institution. I know we did not do ANY of that at Ohio State, which is OK, but we sure missed a lot of opportunities to deepen and ground the wonderful learning we were all doing there. It was just a different culture, and Southwestern College is also a different culture, steeped in the aura and mystery of the great Southwest, the Sangre de Cristo Mountains, the high deserts of New Mexico…
In Part Three, I will be discussing what we mean by "Holistic" and "Integrative" approaches to Counseling, Art Therapy, and Psychotherapy…
Thanks for joining me for Part Two…
Dr. Jim Nolan, President, Southwestern College, Santa Fe
About the Moderator