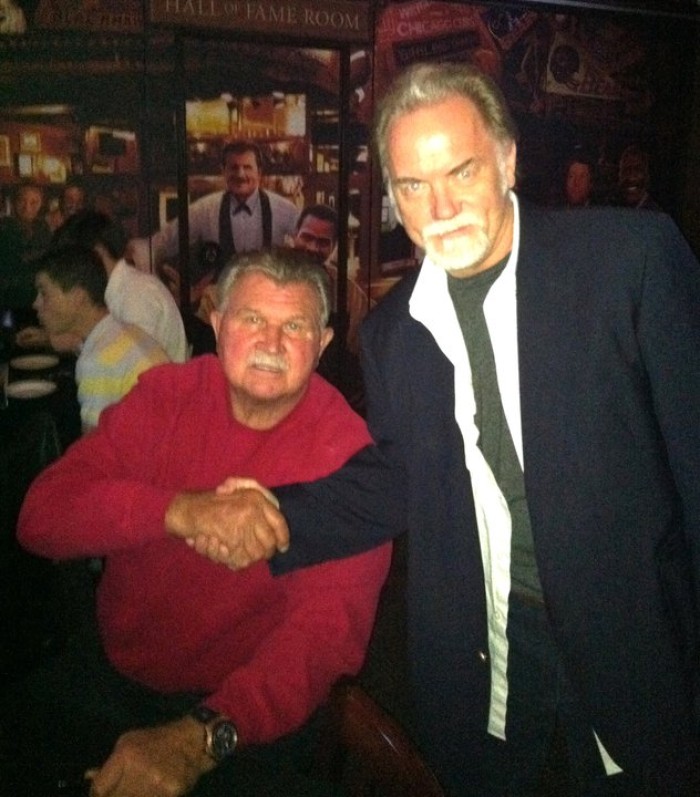 Musings on the scarcity of men in the helping professions….
It is no news to anybody—there are not a lot of men at Southwestern College. We are all aware of what has been called the "feminization" of psychology and the helping professions in recent years. (You can Google that one and stay busy for weeks, I guarantee you…) It's a bit of a surprise, a conundrum. Our graduate school is maybe 10-15% male, out of about 175 master's level counseling and art therapy students.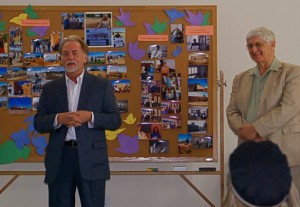 I am almost always the only man in the room, when we have meetings.
It's a very meaningful and satisfying field, if at times emotionally challenging. It is also a decent paying field once you get going (surprise—the lowest paying jobs are usually right out of grad school, and that is when people are MOST likely to be most vocal.) So the "Counselors don't make anything!" typically does not reflect the voices of the clinical directors and private practitioners who have been in the field for ten years and are doing just fine. They are too busy to get on Facebook and say "Hey, I made $77,500 this year—worked my ass off, but it was worth it." And the opportunities are especially abundant for men, because—well, there aren't many.
Scarcity. Supply and demand. Once you reach levels of leadership and/or when you are ready for entrepreneurial initiatives, the earning potential is limited only by your own creativity, your capacity to create opportunities, and your willingness to work. You can do really well, doing therapy, supervising, writing, coaching, offering workshops and training, and so on. So anyway—I think I am going to send this piece DIRECTLY to the men I can think of from our school, in hopes that they will be willing to share a few words about what it is like to be a male in the field, and how their experience at Southwestern helped prepare them for a meaningful career path.
C'mon you guys. I need your help. I have to recruit some men to Southwestern, and a brief blog from you could be the most valuable donation you could make to your alma mater—if we convince even a few more men to come to Southwestern, it will be a great thing for everybody involved…I look forward to hearing from you…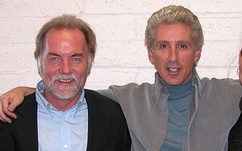 Warmly, Jim Nolan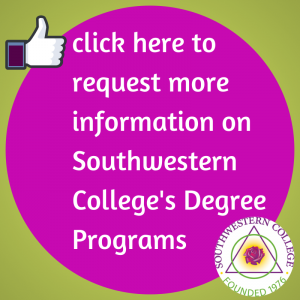 About the Moderator