Southwestern College Now In Visuals! Come Visit….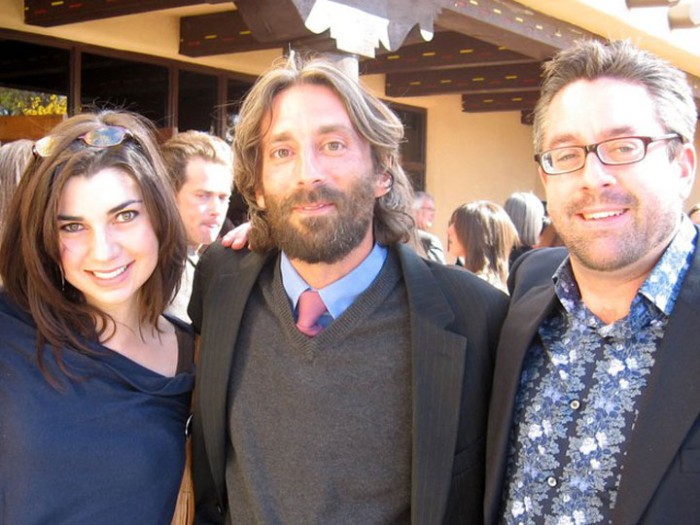 We now have a growing Pinterest Page! Just click below…The Old Days, Vision Quests and much more..
http://pinterest.com/swcsantafe/
About the Moderator
Related Blog Posts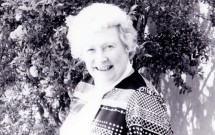 A Photo Extravaganza...Enjoy the early days.... (That is Ellavivian Power in the featured photo...one of the Light Figures...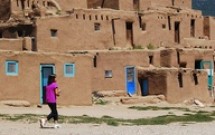 Pinterest as a Marketing Tool in Higher Education By Dr. James Michael Nolan Southwestern College is...
Clinical Training at Southwestern College, Santa Fe Dru and I were talking today, as we...