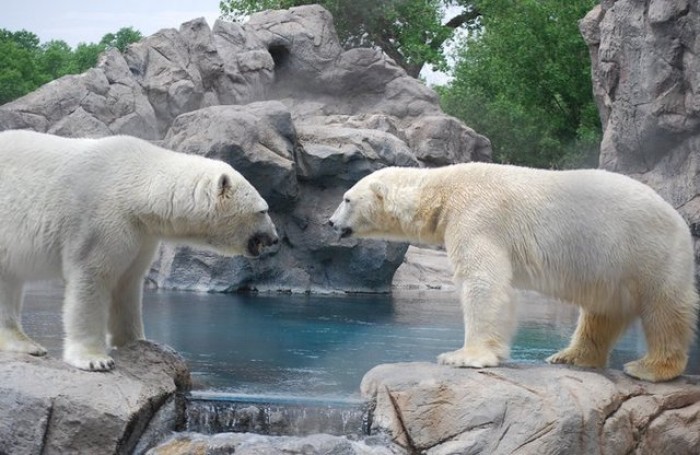 Clinical Training at Southwestern College, Santa Fe
Dru and I were talking today, as we are wont to do, and here is what came up. We both wondered why we do not have a thousand new students a year wanting to come to this MOST extraordinary program. Seriously. Not exaggerating. Not that we want that many, but we do want to increase enrollment, even though we are at our all time high.
"What the hey?" was kind of the predominant theme.
Fully accredited by the Higher Learning Commission and the American Art Therapy Association, a thirty-three year history of offering Master's degrees with a holistic and integrative bent. Actively embracing of all spiritualities and lineages (indeed, one of few schools that even TALKS about that stuff in classes), a bevy of very active practitioners on our faculty, located in Santa Fe–one of the most picturesque towns and art capitals in North America. What else could  you want?!?
Well, Dru had an idea, and it led to this blog post. She said "You know, we talk a lot about Vision Quests, and transformative experiences in Consciousness, our connections with Native American healers of various sorts—do we ever tell people just what a damn good school we are CLINICALLY?"
We both agreed that we PROBABLY ASSUME you already know that, without our telling you. I am not sure HOW we thought you would know, but we did. It is time we be more explicit about that.
We are REALLY good clinically. This link goes to a video I did a while back about how strong the local agencies think we are in terms of training excellent clinicians, both Counselors and Art Therapists. I would REALLY recommend you watch it.
http://pinterest.com/pin/16325617369788228/
Local agencies and supervisors love our students and graduates. Word. Our practicum and internship experiences are diverse, closely supervised, and offer not only the mainstream clinical aspects of our field, but also we strongly encourage students to do deep self-reflection, to align with their Inner Knower, in order to be able to choose best for themselves what modalities, what approaches, best suit them and their clientele. While many graduate programs have their pet approach or theory, we feel that is like having a store in which there are only navy blue blazers. Navy blue blazers are really nice, and really versatile, but they do not fit all people, nor all circumstances. We would rather teach students how to tune into their own experiences and wisdom and decide for themselves, with our guidance of course, what best suits them as agents of change…
We will be writing more about Practicum and Internship, and we REALLY want our students and alumni to write about it. Dru and I are going to make that happen, but for now, I wanted to get this information out, to let you know that the STRONGEST aspect of Southwestern College's curriculum and experience is the clinical training you receive there. It is NOTABLY more multi-dimensional then most programs, and the student is MUCH more involved in choosing what kind of approach will work best for them.
If you have not yet gone to graduate school, you might have a notion that this is all important, without really knowing exactly how or why. You are right–It IS really important, because the real tool, or agent of change and healing, is going to be you and your own personhood, working authentically within a theoretical and practice model that not only fits you at a deep level, but is in large part created by you. Most programs assume you do not know enough to create such a professional identity at this stage of the game.
We would disagree.
Thanks for reading. More blogs coming on related topics, and thanks for tuning into this one….
Warmly,
Jim Nolan
About the Moderator