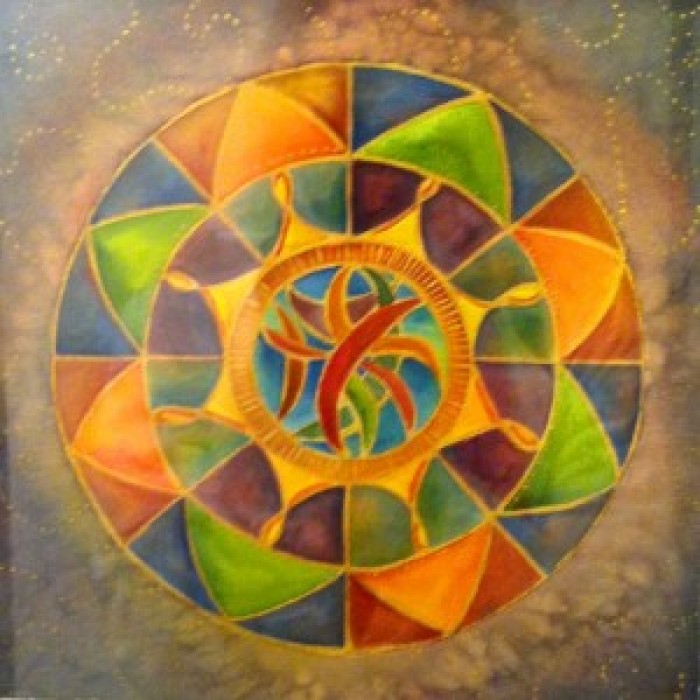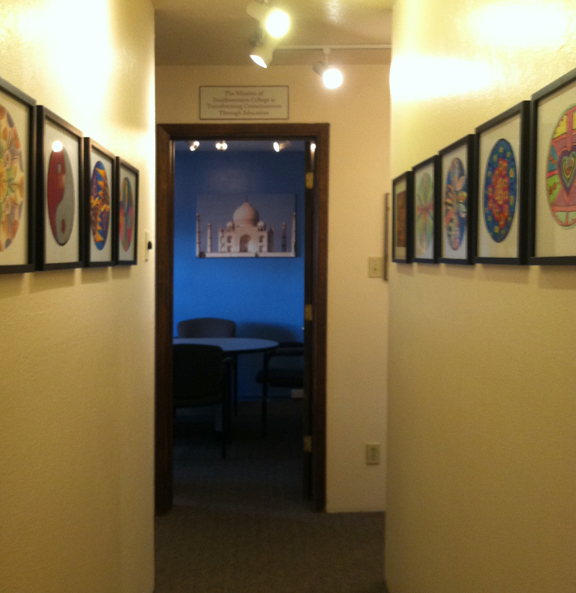 MAKE A MANDALA FOR OUR NEW ART SPACE!
Have you noticed the new framed mandalas decorating the hallways that lead to the upstairs classroom in the Administration Building?  Check them out!  The art in this hallway welcomes prospective students on campus tours and uplifts the classrooms and faculty offices nearby. Last month we had almost a dozen people contribute to this new art space, and we would like to invite you to make this an ongoing project.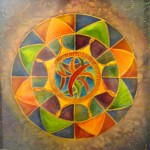 Share your talent with the SWC community and its visitors. Artwork can be submitted by putting it in the folder on the bulletin board in the student lounge. The project was prompted by learning about Japanese Esoteric Buddhism, which uses mandalas as the pathway towards enlightenment. Let your creativity splash onto the walls of the school's new art space by submitting your own unique mandala. Please note that in order to fit in the frames it must be 11" x 11" or smaller. Your artwork will be returned to you in your student folder when a new collection is rotated into the frames.
– Allegra Borghese & Amy Hautman Bates
About the Moderator