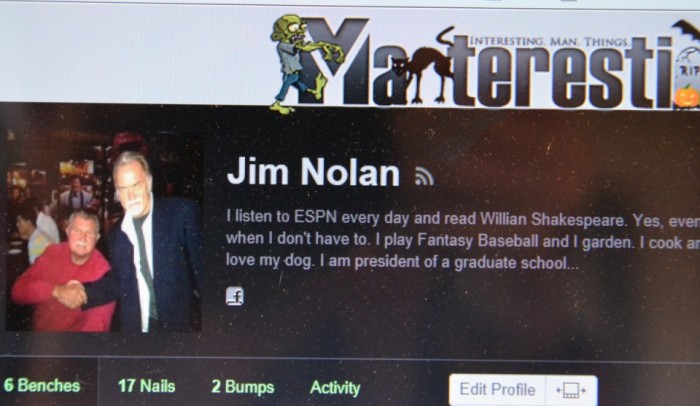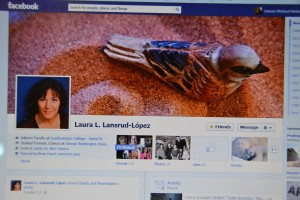 Southwestern College, Santa Fe Is Growing Its Social Media Presence and Support Daily!
President Jim Nolan and Trustee/Alumna/Faculty Laura Lansrud-Lopez have been studying, teaching and presenting on Social Media for over two years (in addition to being ACTIVE in Social Media for much longer…) 
We have found that, in general, many therapists are woefully unprepared for, afraid of, confused by, ambivalent toward, intimidated by, and otherwise discombobulated in the world of Social Media.
We also get that therapists are busy, and do not have time to be following all of the many resources for learning about, and keeping up with, the sometimes crazily incessant changes and developments in the world of Social Media.
And that is where we come in…
This blog series will offer you tips, resources, ideas, pointers, groups, and inspirations for getting more familiar with Social Media and using it in your clinical work as well as to promote your services, practices and organizations.
We think this will be enormously helpful to therapists everywhere.
We will  touch on Facebook, Twitter, Linked In, Google Plus, You Tube, Pinterest, StumbleUpon, Scoop.It, Klout, Reddit, Blogs, Social Media Groups and probably many more forums. And new ones will be created right under our noses, and we will make an effort to explore them as well…
Please subscribe to this blog. It will be helpful to us in determining what directions are most helpful, and who is benefitting from what pieces. Let's do this journey together…
Warmly, Jim & Laura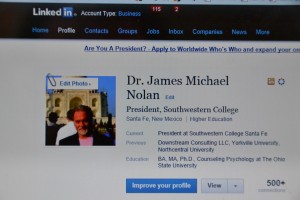 About the Moderator