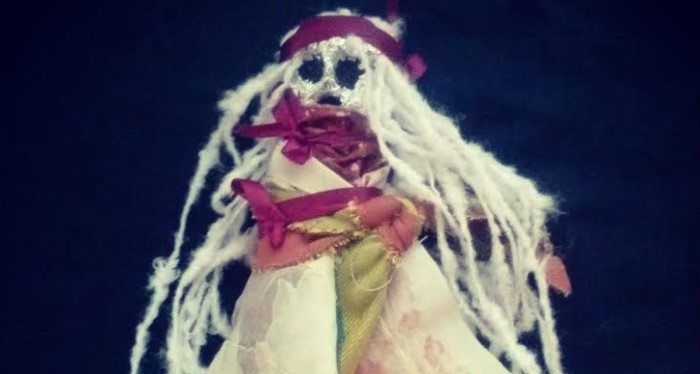 During my Art Therapy Techniques weekend intensive with Magdalena Karlick, my classmates and I spent a lot of time exploring the mysteries of our subconscious worlds, along with the many aspects of self that we carry inside of us. I made some special little spirit dolls during the weekend that continue to be important to me.
The first directive was to create an image of something I want to protect using found objects.
The second directive was to create three guardians with a piece of wood, a piece of aluminum foil, and a key.
The final directive was to meditate on a role that my guardians brought to surface for me. What came to me was my inner-critic, so I made her!
About the Moderator