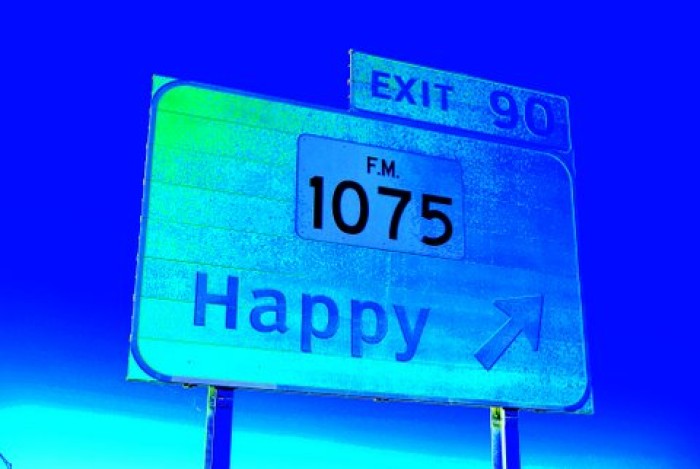 SWC Trustees vote unanimously to NOT RAISE TUITION for 2012-13.
When an organization (or a person) truly aligns with its mission and focuses its energy and resources in the direction of its achievement, good things happen. Ever since reclaiming/re-articulating our original mission in 2009, Southwestern College has been on the upswing, even despite a chaotic national economy.
We are now in the process of increasing our commitment to "transforming consciousness through education" by more than tripling our scholarship offerings, and we are vigorously exploring other new financial aid options as well.
We believe a school with our unique mission holds a special place in the world of higher education, and we know that more students would want to experience our cutting edge, transformational curriculum if they could afford to. Our intention is to make affordability more of a focus in the coming years. In addition, we believe that scholarship opportunities will help in that initiative as well.
Please visit our website at swc.edu to complete a form to get the most up-to-date information on scholarships and financial aid opportunities at Southwestern College, where we offer fully accredited master's degrees in counseling and art therapy/counseling.
Warmly, and in prosperity,
Jim Nolan, President
Southwestern College
About the Moderator