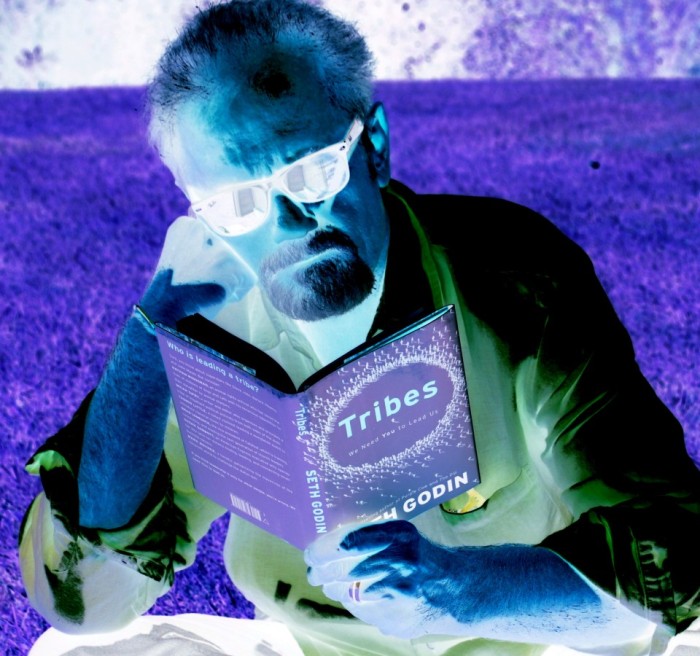 I am here asking for your help.
Facebook has changed enormously, just recently. When Southwestern College (or you) posts something on the Facebook wall, only about 8% of people who "Like" us actually see it. Yeah, I know—that is a low percentage,
The way to demonstrate to Facebook that you are interesting, and deserve to be shown on a higher percentage of feeds or walls, is by having people Like your posts, Comment on your post, and/or Share your post.
It's called "Engagement"—how much social action your posts elicit or inspire. It's the "Social" part of Social Media. If we simply post stuff on Facebook, as if it were a bulletin board, with no conversations, Facebook assumes your stuff is not very interesting, and so does not show your stuff on many walls. If there is engagement and some back and forth energy created, Facebook rewards that.
Indeed, even if you actually enjoy our stuff, but do not "Like" it, or comment on it, or share it, Facebook has no way of knowing that you enjoy it, and they will stop putting us on your feed, or wall.
So please help by taking the tiny extra step of Liking, Commenting, or Sharing (or all three, when you are so inspired!)
Obviously, the same goes for other groups, companies, and organizations you appreciate, and the same goes on Instagram, Google+, Twitter and other platforms. Support those you appreciate and ask us to do the same for you!
In Appreciation,
Jim Nolan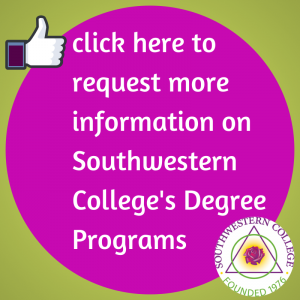 About the Moderator