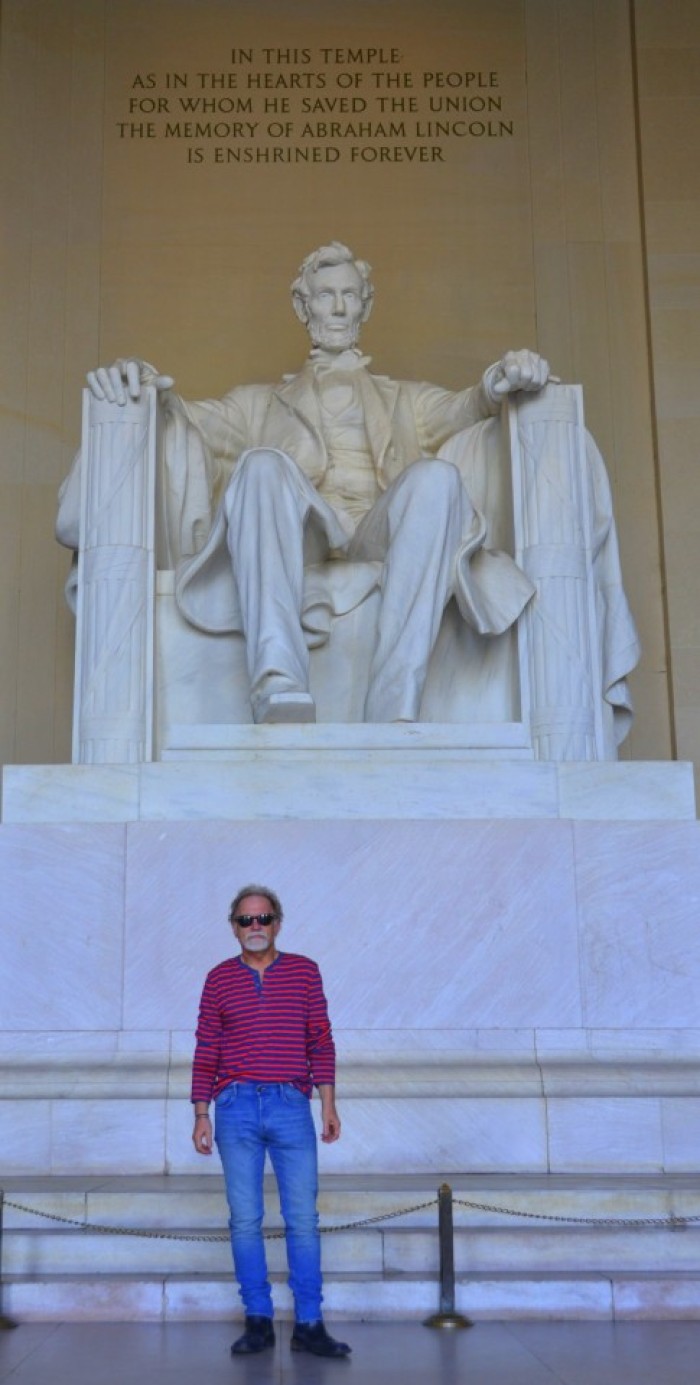 Southwestern College's Social Media Coaching
General Guidelines and Info about Social media (stuff you should know early on)
Establishing a Clear Identity
It helps to have a clear sense of your mission, your strengths, and the kind of practice (and/or website) you ideally would like to create. When I see ads where therapists claim they do everything in the world, and work with every presenting problem and modality imaginable, they lose credibility, and I find myself losing trust. It feels like they just need clients (emphasis on NEED), and it can almost feel desperate, which is never good…Give this area a lot of thought.
"My name is Jim Nolan, and I am a Personal Coach for men over 40 who want to enhance the quality of their personal and professional lives." That would be a good start.
Co-Branding:
Co-branding can help you convey a deeper and clearer sense of who you are as a therapist, and how you work. You can use quotes from favorite authors or books, write a blog discussing people who have influenced you, which helps potential clients get a sense of whether you are a good fit for their needs. For example, if I reference Carl Rogers, Eckhart Tolle and Ram Das, Positive Psychology, New Thought and the Law of Attraction literature, you would probably "get" that I was not a traumatologist, not into psychoanalysis, do not do shamanic ritual. You would assume I take a strengths-based approach, have an optimistic view of life's potential, believe in the importance of empowerment, and take somewhat of a coaching approach, along the lines of "you don't have to be sick to get better."
If your ad, or page, or blog discussed Bonnie Badenoch and Dan Siegel, I would have a sense that you do Interpersonal Neurobiology work, and/or work with trauma.
And so on.
You convey and promote your services and practice by associating yourself with more well-known practitioners or schools. (It goes without saying, I hope, that you co-brand in an ethical fashion, not suggesting endorsements where none exists, or certification where there was only a workshop or a training experience.)
I think co-branding, using images (photos) of people you admire, with quotes can be really helpful.
Relational Tone
I have friends on Social Media who have great, successful practices, and present very authentically, personally, with great humor and open-ness about their personal lives, dance hall preferences, and the like. It's great. What you see is what you get.
I tend to present this way as well. If you follow me on Social Media, you know my philosophical leanings and influences, what sports franchises I follow and deplore, you will find that I love the early music of Traffic, Cream, The Beatles, as well as Jimmie Dale Gilmore and Scrappy Jud Newcomb. You will see a million pictures of Barney, my dog.
Some professionals would never want that kind of transparency, or exposure, or familiarity. They present with reserve, with professional distance, with few clues about their personal life.
Here's the great news. There are a hundred right ways (or a million) to answer the question "What is the optimal way to present on Social Media?" You just find one of those right answers—one that is right for you.
(And always remember that when you post, or Tweet, or Pin, it all goes to ALL of your Friends or Connections, not just to the ones you have in mind when you are writing it. You have to remember that…)
Social Media and Your Informed Consent/Intake Paperwork:
See this URL for a complete take on this REALLY important topic. The blog is written by Laura L. Lansrud-López, M.A., LPCC, LPAT, ATR-BC, CTS.
https://www.swc.edu/blogs/top-news/social-media-and-informed-consent-for-therapists-please-read-this/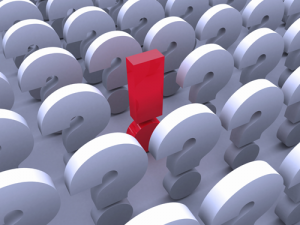 Thought Leadership
Thought Leaders are first (or early) in responding to new issues, experiences, news, developments. They are willing to be bold, authentic, even controversial. They are not followers, joiners, cautious, fear-based, or conformist, generally speaking. They are leading the conversations.
Of course it takes a ton of work, over a long period of time, and a lot of consistency, to be considered a "Thought Leader", but it is a phenomenon worthy of your awareness, and you should be following all of the Thought Leaders in your field all over Social Media. You will have a finger on the pulse of your field, or fields of interest. That is a good thing.
OK, this may be obvious, but—it would be easier to build a reputation as a Thought Leader in Santa Fe politics than in USA politics, and easier yet to be a Thought Leader in Tierra Contenta (my neighborhood) politics than in Santa Fe politics. But, as you can see, the population that CARES about Tierra Contenta is very small, so even as king of Tierra Contenta politics in Social Media, I might have a hundred people reading my stuff, if that. The bigger the piece of territory you take on, the bigger your potential audience, and the greater the competition to get those folks' attention. Everybody wants to be the Thought Leader for "Trauma" or "Jungian Analysis." Fewer for "Santa Fe Resources for Autism." You get the point.
You always want to make every effort to be reflective, authentic, interesting, noteworthy, maybe a little bit controversial. By no means do those guarantee you a position as Thought Leader, but they are a good start for anybody in Social Media.
 Jim Nolan
About the Moderator