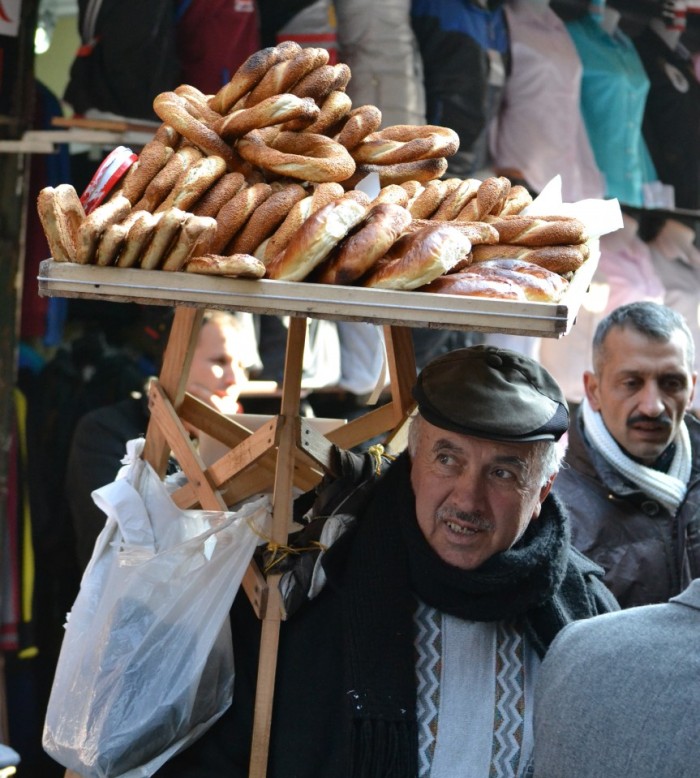 Not so long ago, at least in my lifetime, the American deal was this: You learned a trade, or went to college and maybe grad school, or you got a job in a factory (Chevy, Ford, Republic Steel, Emerson Electric, Asbestos Products), or warehouse (maybe skilled work, maybe grunt). The end result (the guarantee, the deal, the bargain, the agreement, the American Dream) was that you got a "steady job" (man, do those even exist anymore?), and it paid you a living wage or better, and you got health benefits for yourself, and very possibly your family.
Well, damn. All the manufacturing jobs left (the big factory ones, anyway) for Mexico, and later Vietnam, India, and, finally, China. The "knowledge worker" jobs were taken by computers (they are way faster) and India (they are way cheaper.) Now Bangladesh, the Philippines and Pakistan will do this stuff (graphic design, SEO, Web-Based Research, web design) for a buck an hour, whereas the guy in downtown Santa Fe wants $75 an hour. OK, maybe Naime gets $2 an hour, or maybe Kapil gets as high as $5. But you name it, they will do it. And do it well.
As the U.S. jobs went away, the population grew, and so we experienced a huge shift of supply and demand. No more high paid, unskilled, low-education jobs, more educated people competing for fewer traditional, decent-paying jobs. Employers no longer have to offer prohibitively expensive health benefits. Where required by law to offer health benefits to anyone working over 32 hours, they cut workers back to 28 hours. Simple.
Where am I going with this? Well, the point is NOT to bum you out.
It is simply to tell you that you can no longer EXPECT that you will get a full time job with benefits, keep it for thirty seven years, and retire with a dinner at The Pink Adobe. More and more people are patching together several jobs, and buying their own insurance, or going without. (Reverend Bernardo of the Center for Spiritual Living calls it the "Santa Fe Shuffle.") We have all been to music benefits for a guitar player who broke his leg, but has no health insurance (or a similar event.)
You now have to be not only a therapist (or a graphic designer, or a web site developer, or a massage therapist, or an energy worker, or an astrologer, or a tax guy)—you have to be a self-marketer, self-promoter, skilled at social media (or at minimum, conversant), and able to maintain your own web site. You have to develop your entrepreneurial muscles.
You have to know where to get economical, but not cheap looking business cards and promotional materials. You have to be willing to offer free info or free talks, or workshops for free, to expose the world to your skill set, knowledge, charm, book, product. You have to carry cards, you have to network. Ask Deb Heikes. Ask any therapist that has a waiting list, or is not taking new clients. Yeah. Them.
This is bad news only if you adopt the belief that it is bad news.
It is a new world, and that is both the bad news and the good news, depending on how you receive it. (You know how we often say "you create your own reality"? This is one of those times…)
Here is the long and the short of it. You don't HAVE to do Social Media, or have a web page, or understand the "New Business" model, or be a creative synthesizer, or a disruptive innovator, or one who thinks outside the portmanteau, but you are much more likely to be successful in this new age of business and communications if you do. I get that some of you do not WANT to, and some of you do not know HOW to, and some of you are SCARED of it all, and some of you think Social Media is the second coming of Satan, and ALL of those things are all right. You will just not be playing ball on an even field, and the slant will favor the other guy, not you. Simple.
At Southwestern College, I have an interest in having regular meetings, maybe drop-in hours, or maybe workshops, or maybe both, where students, alumni, or faculty could learn about social media, web sites, blogging, marketing oneself, "branding" oneself, familiarizing oneself with the literature and resources for understanding these developments in the world, and creating opportunities for her or himself in this new world market. The "Business" of this business.
That is how a lot of the jobs are going to be created. You are going to create them. On the one hand, there will be no more gold watches for working for Ma Bell or IBM for 50 years. On the other hand, there will be unprecedented opportunity and necessity for exercising your full creativity in manifesting your own destiny rather than being hired at an hourly rate to manifest somebody else's.
Your feedback will help me decide how best to offer my services and efforts. I hope I have given you something to think about, in a good way…
Jim Nolan, Disruptive Innovator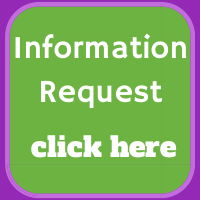 About the Moderator