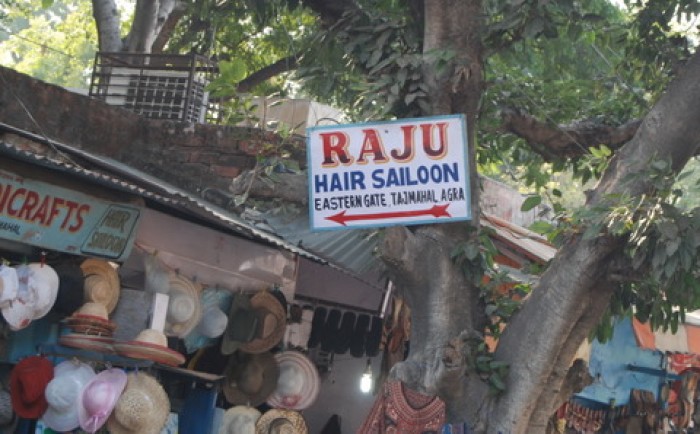 The Metaphysics of Typos
We are breaking new ground here. I Googled "The Metaphysics of Typos" and found the Big Nill Null. Which shocked me, but I am so used to being shocked that it doesn't faze me in the least anymore.
So it doesn't seem to matter much how many times I read and re-read one of my blogs, there is virtually  always a typo or two. Or three. I sketch the piece, usually longhand, then type it, changing it as I go, read it what seems like seven times, then post it, read it again, and it is still fine. Then at some point, it is not.
What's up with that?
I have nowhere to turn but metaphysics at this point, as the Rational Road represents an infinite stretch down an ever cheese-less path on this issue.
You can't see what you can't see, you can't see what you won't see, you can't see what you do not want to see. I probably get ego-involved with the piece, looking good, feeling clever, feeling literary, like Barney and I constitute an elite, New Mexican Literary Salon. Like maybe he was Gertrude Stein in a past life, to my James Joyce.
So I put it out there, publish it, check perhaps too often to see how many "views" it has, take secret pride in that number, then Tweet it, Facebook it, Google Plus it, maybe send it to my siblings if I am really in love with it.
Then like a wrecking ball from outer space (OK, that was Firesign Theatre)—-
WAMMO!
Oh, Jesus, has that been there the whole time?!? Through all 67 views? What the hell. "Gretchen have 11 recommendations." You gotta be kidding me.
So the ego does its own little whirleywhoop with that new awareness, shames itself, bemoans the pace of life in the digital age, comes close to blaming the universe, then fixes it in WordPress and skulks on over the O'Connell Street Bridge into the wine-dark Dublin night…
The Higher Self breathes. Acknowledges gently that I got kind of….attached…to form. To my form, to the form of words, to the words that are, after all, only metaphors for The Thing, the phenomenon there in the world. I am reminded that Perfect Form is still form, and so not "Perfect" after all. So it was going to be imperfect even if it had been perfect. So what?
My ego is mumbling in some Temple Bar pub "You're not purchasing that class of high-handed hoo-ha, now, are you, my nabs?"
I don't know. I have a notion that my Higher Self might be on to somethings.
About the Moderator