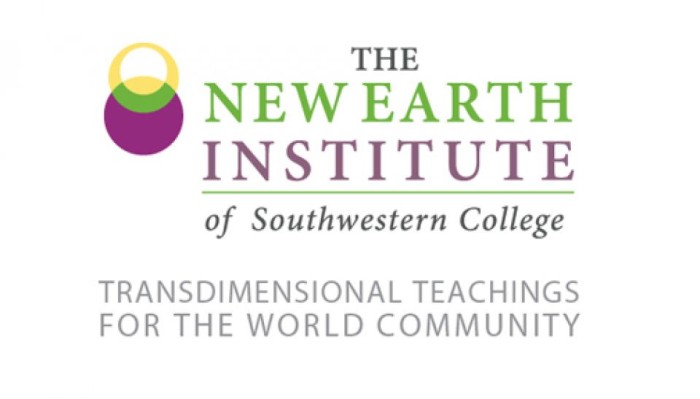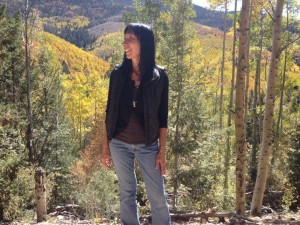 The New Earth Institute of Southwestern College, directed by Vice President Katherine Ninos, (left) is in the process of shoring up the specifics of the Human Sexuality (not official name) Certificate Program for its launch in Fall of 2014.
We are so excited! Ginna Clark will be the Director of the program. She has completed two certificate programs herself in various area of sexuality.
The topics being discussed for inclusion include sexual attitudes, language, developmental stages of sexuality, virginity, clinical issues, sexual abuse, lack of desire, pleasure literacy, sexual positions, trauma, couples, fantasy, LGBTQ issues, sex addiction, open relationships, non-traditional coupling, sexual dreams, and more.
Stay tuned and give us a big LIKE on this one if you are pleased that we are moving in this direction!
Jim Nolan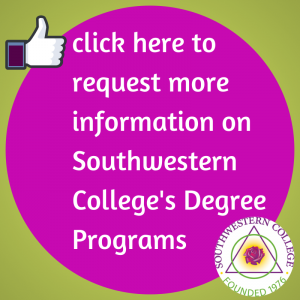 About the Moderator