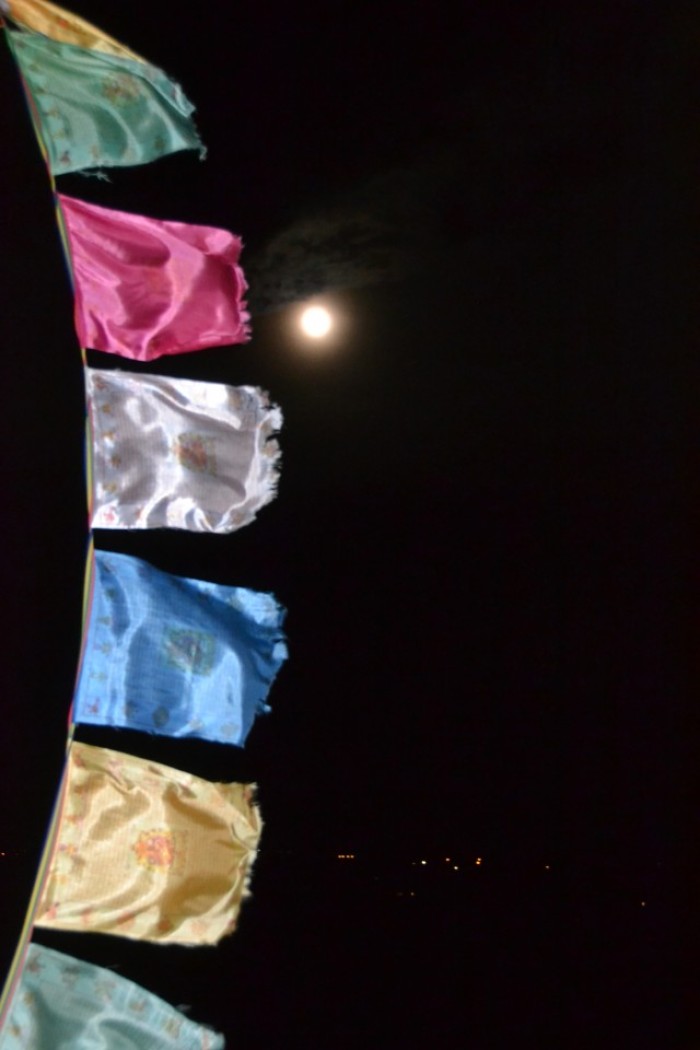 by Dr. James Michael Nolan, President, Southwestern College
Here it is, uncharacteristically succinctly from me: If you get a STRICTLY Art Therapy Master's degree, you MUST know that only 4 states (Mississippi, Kentucky, New Mexico, and Maryland) license Art Therapists as Art Therapists. That shocks some people, but it is just the way it is. You can get licensed in a few additional states as "Expressive Arts Therapists" (or some such), and some states will let you sit for a COUNSELING license, because Art Therapy is a "related discipline."  Fact.
Counselors can get licensed in 50 states.
If you get a degree in Art Therapy/Counseling, you are eligible for MANY more licenses, in MANY more states, and MANY more jobs. Fact.
Just the way it is.
It is not another way.
And if you do an Alcohol and Drug license track, that FURTHER opens up a LARGE number of additional jobs.
At Southwestern College, Santa Fe, we are LESS interested in being a "purist" institution, and a LOT more interested in helping you develop and create the kind of career opportunities you want. If you get all three licenses, and we can help you do that, your job prospects go up EXPONENTIALLY. Seriously.
Check these job pages. When you get done, you will want at LEAST the Art Therapy & Counseling Licenses, and PROBABLY the Alcohol and Drug License too.
https://www.swc.edu/alumniservices/jobs-in-mental-health/#.U-WS2sJ0yM8
Nothing wrong with getting JUST a degree in Art Therapy and JUST a license in Art Therapy (in the 4 states that have it), but really, you will be doing yourself a million favors if you have 2 or 3 licensing options. Again, if you want to listen to, or be, one of the purists, feel free. That option is available.
I am a kid from Inner City Cleveland, and having MORE job options is a good thing to me. But maybe that is just me.
Thanks for listening….
Jim Nolan, President, Southwestern College, Santa Fe
About the Moderator