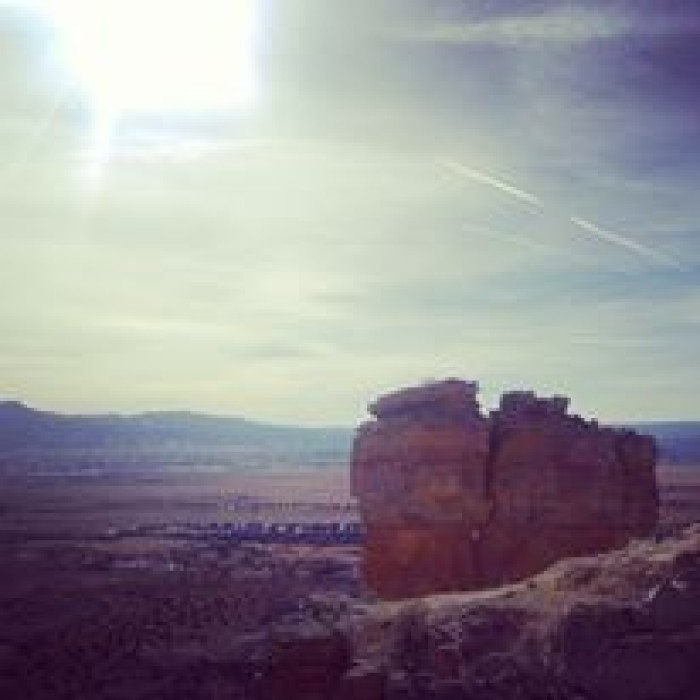 Hi, my name is Caitlin Harper, and these are the top five major lessons I have learned so far at Southwestern College, aka Life School, as an Art Therapy/Counseling student in my first year:
1. We are here to repair the wounds of our ancestors.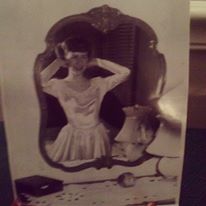 2. Resistance is a siren of a communicator.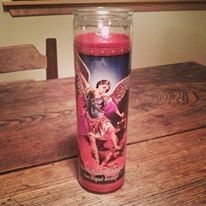 3. When my consciousness starts to shift, life starts to look just like the tower tarot card unless I slow the heck down.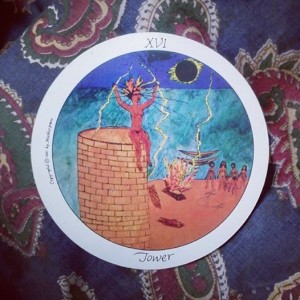 4. It is possible to love everyone.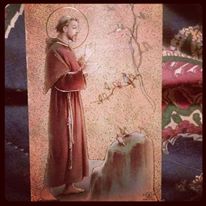 5. Southwestern College keeps Kleenex in business.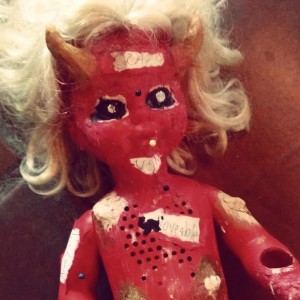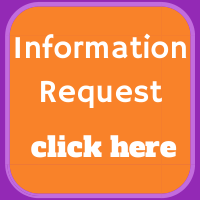 About the Moderator