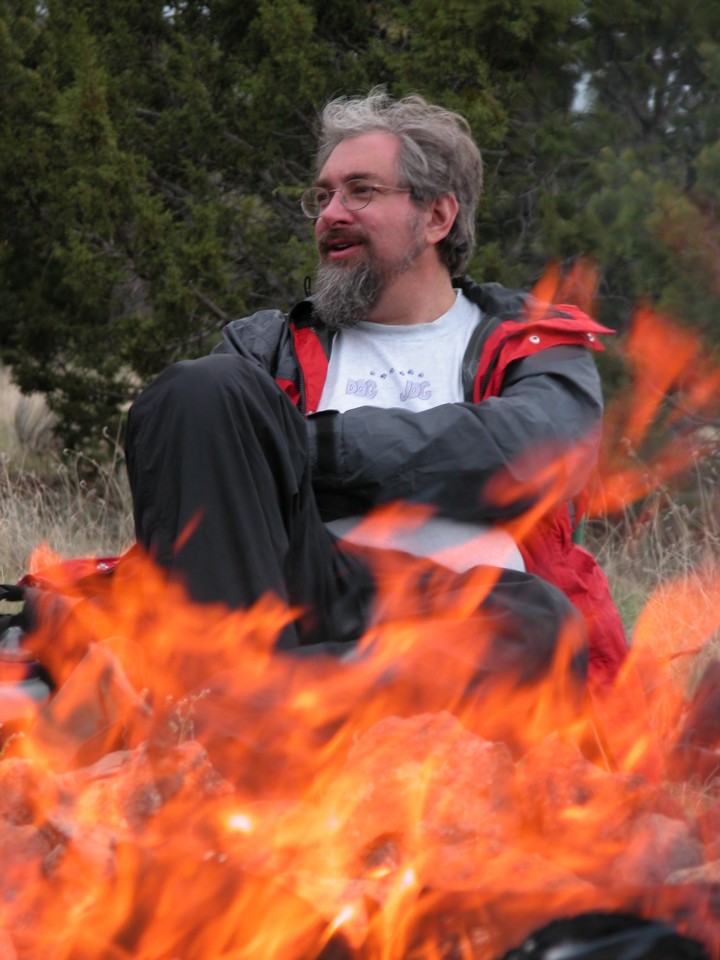 I have come to realize that a lot of prospective students looking at master's degrees in counseling or art therapy really just don't get it. This graduate school journey is only very partially about "getting a master's degree in counseling or art therapy." It is really about:
1. Realizing your dreams (No kidding.)
2. Recognizing the stupendous life price, for many of you, of staying in the life you are currently in. For many (I was one), this would be a soul death
3. Opening yourself up to embracing and exploring your deeper self and your own higher consciousness
4. Creating a deep, reflective, consciousness lens, through which you will then see EVERYTHING, EVERYWHERE, for the rest of your life
5. Acknowledging/admitting that becoming a therapist is NOT about consuming academic content, "evidence" and research, or learning to copy skills
6. It IS about your personhood, your consciousness, your higher self, learning to hold sacred space for the evolution and transformation of other human beings (and possibly doggies)
7. Connecting deeply with intentional and evolving students who share your passion and your dream of making a difference in this world.
If you are REALLY thinking that one master's degree is pretty much the same as another master's degree, and that "both will allow me to do private practice", then this blog statement is not meant for you, because you are pretty much already lost. Sorry. If you are one who gets that the federal government's primitive ROI (return on investment) metric is irrelevant to this discussion and decision, I might still be able to help you whether you are right for my particular school or not. When one claims to assess "Value" or "Quality" in respect to graduate school, by looking at total cost of graduate school versus how much one makes their first year out of graduate school (yes, that IS how many people assess "value" and "quality"), then they are so far gone in some crazy world, that it is hard to know where to even start a conversation.
My point is not to get you to come to MY school, but to go to the right school for you. Trying to coax you to our school, which is truly unique, and makes high demands of your personal development, if that is not what you are looking for, would not only be stupid of me, but unethical.
And if you are going to one of those strictly data and evidence factories, and LIKE the idea of being "clinical", and fixing disorders, or broken people, then you might want to think twice…In my mind, that is not what this field is about. I am dead serious.
A master's degree is a huge commitment, and it costs money, and you really need to know what you are buying, and what the total value proposition is. If you think you are "buying a master's degree", then that is all you are going to get, and that is a very, very low bar you have set for your destiny path in this life. I would not recommend it.
Demand more. Much more.
Jim Nolan, Ph.D.
President, Southwestern College, Santa Fe
About the Moderator