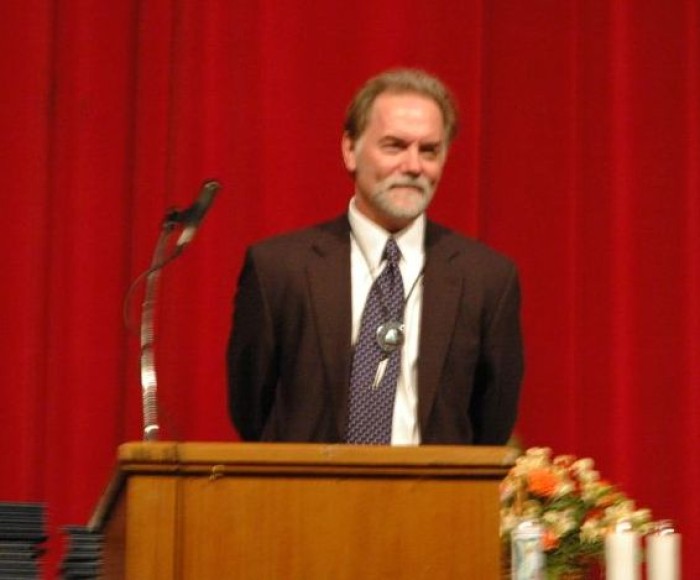 Addressing Affordability of SWC's Graduate Education: Part One
We Are Not Raising Tuition for Academic Year 2012-13
Southwestern College has made a decision to NOT raise tuition for academic year 2012-13. Not only are we NOT raising tuition, but we increased our scholarship offerings  next academic year SEVEN-FOLD. That's SEVEN TIMES what we have ever offered before. Ever. More about that in the next blog…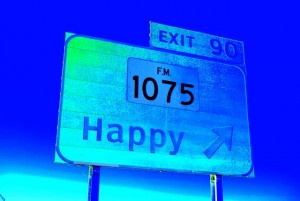 Yes, the Board of Trustees voted Friday, May 4th, to hold tuition where it is. You can thank Dru Phoenix and Dorothy Archuleta for supporting this move, and for supporting our taking this recommendation to the Board.
What I want to do here is to let you in behind the scenes, to be transparent about how this stuff works. We are not saints, willing to sacrifice, and risk the College's  fiscal life and sustainability so that students can pay less. That would NOT be a favor to anybody, long term. Nor is it the case that we do not have any business sense. We do. We are simply trying to walk our talk, live in collaboration with our constituencies, and offer you an EXTRAORDINARY graduate school experience that will change your life, at an affordable price that is also sustainable for Southwestern College.  Here is how it is…
Higher Education is a tough business. Let's face it—the federal government is our country's un-official third-party payer for education, to the tune of somewhere between 150 to 190 BILLION dollars a year. Yes, with a "B". As is the case with most small schools, about 80-92% of our annual income is from student tuition. And since probably 85% of our students are on at least some federal financial aid, it means our income comes from Uncle Sam, really.
Uncle Sam has increased the TOTAL amount of financial aid under Obama by a LOT, but for several years now there has been a freeze on the amount they will lend any given student per year. So when tuition goes up, and Uncle Sam's loan limit stays the same, the student feels the pinch, straight and clear, and has to cover that gap. That's just the way it is, and nobody is wild about it. And it's nobody's fault. It just is.
We know financial aid from the feds has to go up sometime, and it is an election year, so who know how any of the players out there will posture in order to make themselves more palatable to the American electorate. It is an interesting time, in that respect. At Southwestern College, we decided we needed to do what we feel is right, no matter what politicking happens in Washington.
At Southwestern College, we bring our heart into the equation. We are trying to be responsive to prospective students, to current students, and to alumni, faculty and staff. We believe that "Consciousness" and "Economics" can be, and should be, discussed in the same sentence, or we are not being responsible leaders.
Here is what we know. We have what I call "Sister Institutions"—the ones you would have gone to if you had not come to Southwestern. You know who they are. (Let's just say, nobody comes to Southwestern College for an interview saying "It is between you guys and Ohio State….") We are "selling" Southwestern College's mission, its transformational and VERY experiential curriculum, and your ability to get a job when you leave. We are NOT selling "cheaper than those guys." The fact is, we ARE less expensive than "those guys." One of them just raised graduate tuition from $850 a semester hour to $900. The others are going up too.
We know our credit hour price is lower, we know the cost of our program is lower. It just is. But we are not satisfied with where we are yet—there is more to be done to help you achieve your dreams by earning a Master's Degree from Southwestern College, and we are working on it—this blog series about "Affordability" is testimony to our commitment to you.
In Part Two of this series, I will talk about Scholarships, and in Part Three, about "The Packaging of a Master's Degree." I hope these help you understand our commitment and our position in trying to make graduate school affordable for all of our students.
In Sincerity,
Jim Nolan, President
About the Moderator