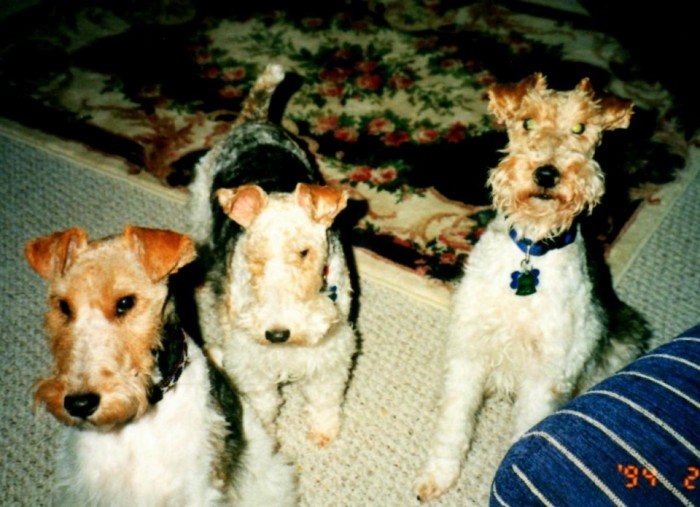 Three Greatest Fears About Becoming A Therapist
You're worried about $$, Jobs and Whether You Can Really Be a Therapist.
Worry #1: I have written four blogs recently about this topic. At Southwestern College, we have increased scholarships seven-fold, we are keeping tuition the same NEXT year, no increases; Uncle Sam will loan you up to $20,500 per year, and your soul cannot afford for you to turn your back on being a Healer if that is your calling. Go read those blogs. /blogs/category/new-thoughts-from-president-nolan/
 Worry #2: Our graduates pass licensure exams and get jobs. Our Heartlink newsletters have a couple pages every edition showing all the interesting places our graduates are working. We will be building a page on our website devoted to tracking our grads and telling their stories. Trixie in Africa, Spence in Asheville, Attiana in Boston, graduates in Ohio, Colorado, New York, Montana, Portland, and of course tons of them in Santa Fe and Albuquerque. We can put you in touch with graduates who can tell you their own story in their own state. But soon you will see much of this online. Also, watch this video—seriously. http://www.youtube.com/watch?v=dEwbNglxUig
 Worry #3: You have to learn to trust your instincts, your Inner Voice, your Higher Self, your own experience. If you are reading this, you probably have the sense that you have a calling. You are probably the person people seek out when they need to talk, or are in pain or trouble.
 Of course it's scary for many of us. What if? What if? What if? But what if you change lives, transform consciousness, help people find more meaning in their lives? More healthy relationships? What if THAT?
 People get called to Southwestern College, to Santa Fe. I could tell you a million stories. Dreams, synchronicities (dreams seem to have been big the past six weeks or so…) Ever seen Close Encounters of the Third Kind? Like that. Some people are called and they do not even know exactly what they are being called for, or why. They just know they have to go, and it doesn't matter how hard it is to get there.
 We can make up all kinds of reasons why we're not sure whether to come to Southwestern College. Usually the anxiety gets wrapped around money, jobs, and some version of "What if I am got good at this? What if I can't do it?"
 I think you should listen to your soul calling. It knows a lot… There are good reasons to hold off on this decision sometimes, but fear is never one of them…
 See you in the Land of Enchantment…
 Jim Nolan,
President, Southwestern College
About the Moderator