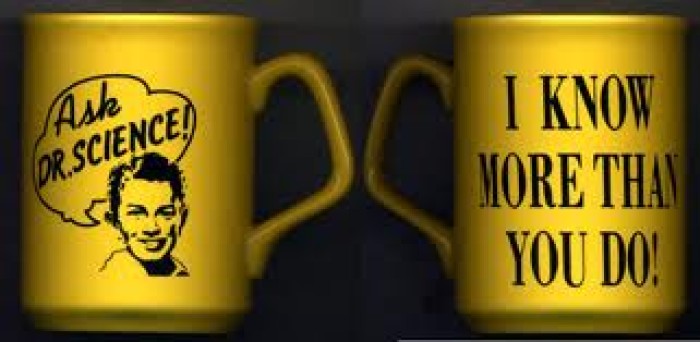 People kind of get annoyed with know-it-alls. I have my own category of that going. I know that I do not know anything, but the corollary for me is that I am pretty sure you do not either. Boy, that gets people riled.
 It's kind of interesting.
 When this light bulb goes on (at least for me), it's like Toto pulled the curtain away from ALL of the Knowers in the world, and they are none too pleased.
 And the irony of it is that not only is knowing nothing OK, I actually find it refreshing and freeing. It is not a negative thing.
Still, there are a lot of people telling me to pay no attention to the man behind the curtain.
Jim Nolan, Despite Knowing Nothing, is the President of Southwestern College, Santa Fe
About the Moderator