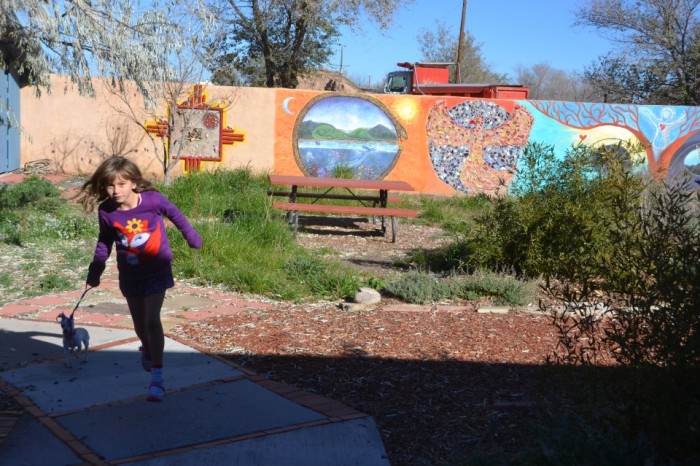 Transactional Analysis, enormously popular in the 60's and 70's,  was a simple model, but it had something going for it. I note that especially in Facebook. (Actually, Linked In too…) "TA", as it was affectionately dubbed, posited that we could communicate with each other from one of three Ego States–The Parent, the Adult, or the Child. If my child talks to your child ("Hey, let's sneak out of work and go to Ten Thousand Waves!!"), and your child receives the communication ("Yeah, let's get the heck out of here!") then we have a fun, clean communication. Nothing gets complicated. We just had connected in a goofy space that we both enjoyed.  If your adult answers and says "Jim, seriously, we just have to get this done", then we have kind of "missed" each other, but it should work out. You were just not in the same playful mood. If your PARENT responds with "Jim that is totally irresponsible—I can't believe that the president of a graduate school would ever say such a thing, even if you're joking!", then your parent has gone for a Shame Takedown, and the whole communication goes all to hell. My kid wanted to talk to your kid, and got your parent instead. Big problem. You are being judgmental and shaming, and I hate your guts for having done so.
If my adult speaks to Webb's adult ("We really need to get the accreditation report done, Webb.") and Webb's adult responds ("Absolutely–let's set up a time and just nail it down…") we are clean. If Webb's child answers, and says ("Screw the Higher Learning Commission, let's skip the report and go sledding!!") we are going to have a problem. If my Parent responds "Webb, grow the hell up, we have responsibilities, you know!", then we really have a communication gone awry….
So, anyway, on Facebook, often my Adult Jim posts with a Child flavor, with humor, kidding around, having fun, and somebody responds from the moral high ground/high horse Parent Ego State with "I can't believe a man in your position would write such a thing blah blah blah…" and really tries to win points by demonstrating that they are, indeed, way smarter than a College President. (By the way, I did not know how common the "I'm smarter than the president" game was until I was one. And then I realized I had played it myself in the past, and was sad that I had done so. It is too easy to Armchair General everything and try to take the moral high ground in doing so. It is also cheap and sleazy. And I have done it fifty thousand times myself. Dang. I hate when I have those epiphanies…)
Anyway…..I hope that when any one of my Ego States posts, you have the Emotional Intelligence and Social Intelligence to read which one it was, and respond in kind…I would appreciate it.
I would appreciate a "like" on this one if you "get it"–I am not sure if this is a common experience, or one I happen to have had….Your "like" would let me know that you get what I am talking about….thanks so much…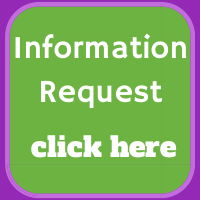 About the Moderator