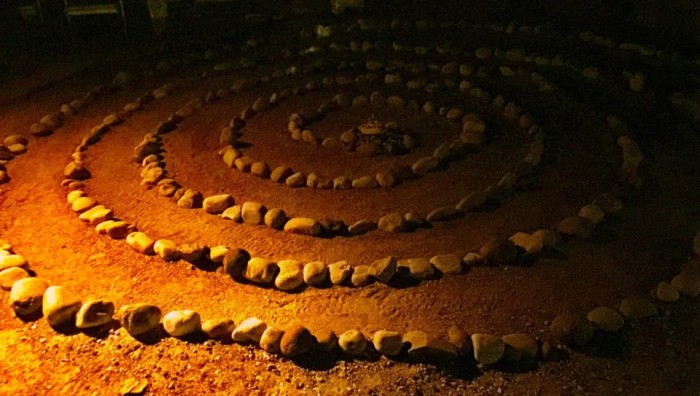 True or False Questions Regarding Clinical Supervision for Interns & LMHCs
Five of these are true, and six false–do you know your Supervision Best Practices? Be prepared to be graded at the end of this blog!!
As long as I tell my supervisor about my clients and we discuss them, we are covering the bases that need to be covered.
Clinical Supervisors need to know about all potentially problematic situations going on clinically with their supervisees' case-loads, but do not need to hear about every single case the supervisee is handling.
As long as my clinical supervisor hears about my cases, they can sign off on my hours for licensure, which is what the Counseling, Therapy and Practice Board requires.
If clinical supervisors have both HEARD about all my cases, and read and signed my case notes, they have observed best practices in terms of monitoring my therapy work.
The supervisee must keep clinical/case notes on every client, but the supervisor has the option whether to document the supervision session by keeping notes.
Clinical supervision of non-independently licensed counselors involves support, guidance, education, and providing resources, but not formal evaluation or assigning a grade.
Clinical supervisors support the personal growth of the LMHC, but do not hold ultimate responsibility for the welfare of the supervisee's clients, since they are not doing the actual therapy work, and have probably never even met the clients.
Clinical consultation (discussing cases, doing case conceptualization, learning about clinical themes, studying a specific approach to therapy–e.g., Solution-Focused or Adlerian approaches) are all good supervisory practices when offering group supervision to interns or limited license therapists.
Clinical Supervisors are responsible for the professional growth of the Intern or LMHC, but not responsible for being a "gatekeeper", that is, one who has input on whether the supervisee should be in the field.
If your clinical supervisor has never seen your case notes, they can STILL sign off on your hours for the Counseling and Therapy Practice Board.
Once you are an LMHC, there is no need for a supervisor to see or hear any of your clinical tapes, or see you in "live therapy."
OK, wow, those were challenging, right? 
And guess what–NONE of them is true, or completely true. 
What what?!?!?!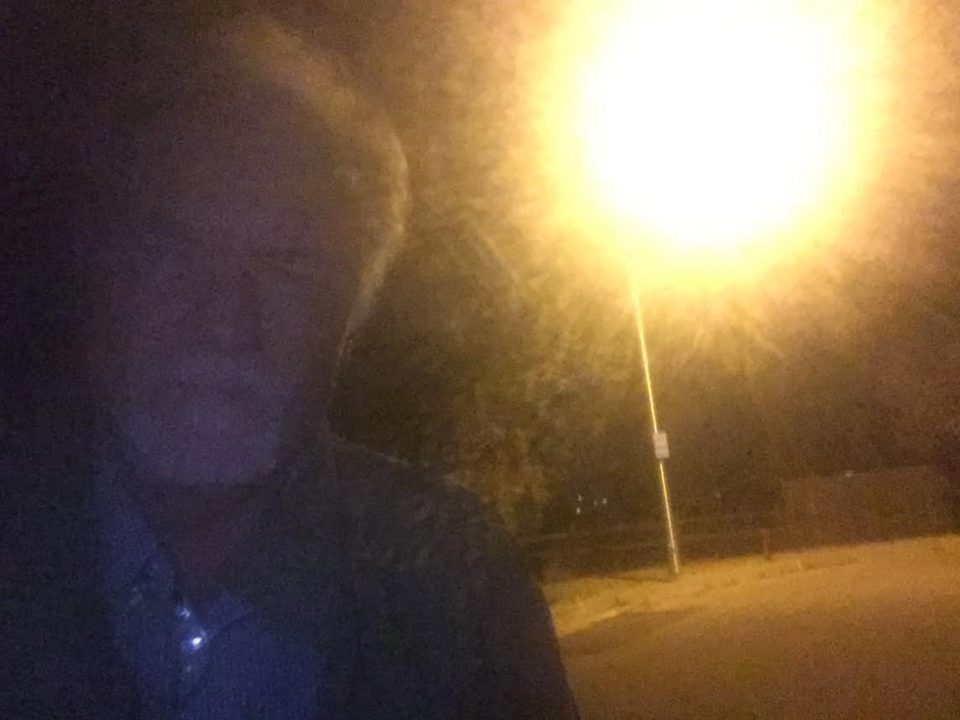 Yep. Sorry about that. 
You may think you are getting "clinical supervision" when you are not, or you may not be getting clinical supervision that meets "best practices" or that will be accepted by a Counseling Board. 
Stay tuned for next blog. The mystery unravels….
Jim Nolan, PhD, LPCC, LADAC, ACS
About the Moderator