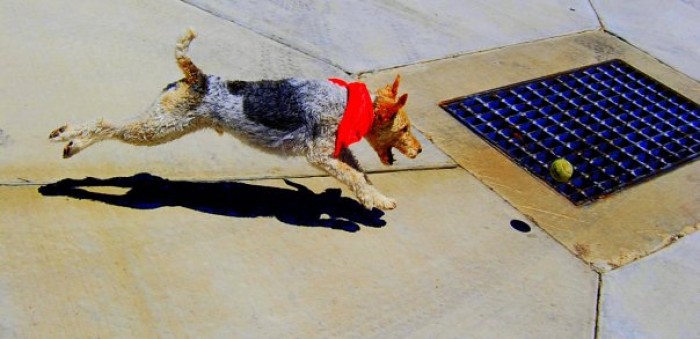 Uh,Oh. I Think I Am Doing Art Therapy Without a License.
So this is something I never expected. A few years back I came into a used Nikon, not bad, kind of beat, and I took it on Vision Quest. Thought I'd take a few pictures, did so, in fact took a million, and then the camera kind of fell apart a few weeks later. By that time, I was too attached to having a camera to go without one, so I ended up buying my first new, high quality camera, another Nikon, with two lenses. It was the greatest.
As time went on, I found myself really not wanting to go to any event (Indian Market, Farmer's Market) or place (Aspen Vista, Taos Pueblo) without my camera. I felt naked, like the instrument which my more aligned self now used to bridge to the event or place was really important and missing. This took me by surprise.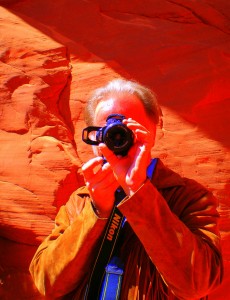 I live on a bluff, where we have stunning views of both sunrises and sunsets, not to mention rainbows and other cool meteorological stuff. I have gotten very attuned to rises and settings, and not just sun, actually, but moon (last night the full moon rose at 5:08, and then I watched it set this morning, and have photos of both.) I end up, poised with camera, out in the back yard, noticing cloud formations, fire smoke (during this past summer), jet streams, anything that makes this particular sun/moon rise/set just a little bit different from the last ten. Or I shoot it from a different place, and that is new, and I am new in the seeing of a familiar event from an unfamiliar place. I love it.
I have seven hundred million photos of sets and rises, half of which have my dog Barney in them.
My camera changed my entire perspective. I look at the world differently, and I see it differently with camera in hand. I notice curious juxtapositions, I become aware of more possibilities. I anticipate differently, I see things coming ahead of time, and I am ready, and I have a more intimate relationship with the events because I intend to, and because I make it so.
The thought of picking up a paintbrush and "making art" is painful to me. And kind of scary.  It's like if, in a therapy session, I handed you a flugelhorn and said "Just start tootin' on that baby, it doesn't matter if you sound like hell." It might not matter to the THERAPIST, but I think it is more important to know if it matters to the CLIENT. If the client does not want to feel awful, and if the process makes them feel awful, I can't blame them, and I cannot find it in myself to call that resistance.  (Covered myself pretty well,  yes?)
So anyway, I just don't want to do it, period. But now I am realizing that I "make art" in other ways, with cameras, and video-cameras, and guitars, and by writing poetry, and even blogging. That realization felt good, for some reason. I just do not resonate with "making paintings" or drawing. But photography? Music? Writing? Now we're talkin'…For me, that is Art Therapy.
So making my "art" changes my mood, and my mood changes my art-making, it changes what I notice, how I move, what I sometimes simply must  photograph. I get so curious about everything. Dewitt Jones, a photographer with the National Geographic, was asked what photos he planned to take  one day, and he responded "I prefer to wonder what photos I will be given."
I totally get that.
Photography creates a different way of being with myself and with the world. It has always been clear to me too, that for me this is "art-making" and not "Art." People say "Oh, so you're a photographer?" and I respond "No, I am a guy with a camera, and I use it a lot. Don't know an F-Stop from a Truck Stop, and have never been in a dark room in my life. "
So anyway, I will keep using art in my own process of growth and being with the universe, and I just hope I am not crossing any American Art Therapy Association guidelines in so doing.
I guess I should be a little careful about the Music Therapy people too.
And I just Googled and discovered The National Association for Poetry Therapy. No, I am not kidding.
But I have a feeling it is all going to work out…
Smile.
About the Moderator