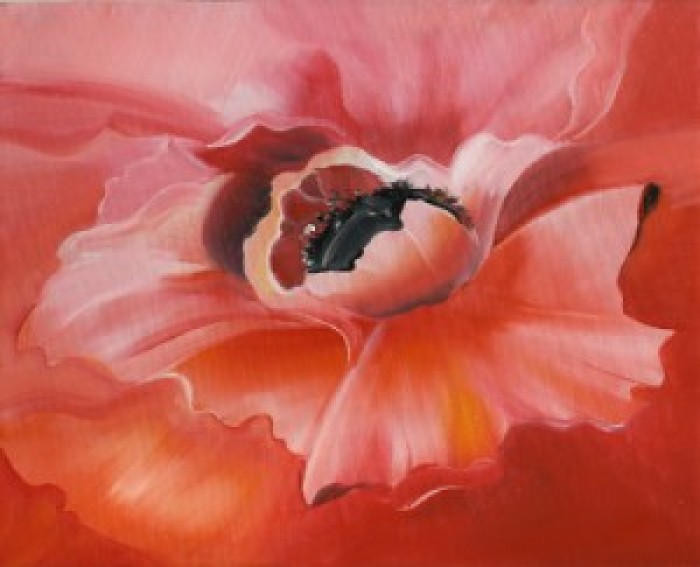 I turned 57 today.  I wore an orange dress for my birthday because being in it makes me happy. Orange and white have always been my favorite colors. I remember kids telling me that I could only have one favorite color and it couldn't be white. But I've maintained my love of orange AND white, together. Color offers many of the simple joys in my life. The little rose breasted finch that is nesting our storehouse, the wee green sprouts in my garden pots, and the hanging red chilies at my neighborhood mercado all make me smile.
At Southwestern College we talk a lot about our "resources" for maintaining a healthy connection to the world. Staying grounded is key to maintaining one's balance in the Counseling field.  It is good to remember the things  that help me feel that I am related to this world – that I belong  here.  I have a long drive to school. But that 45 minutes of coasting along, surrounded by gorgeous mountains and spectacular New Mexican skies, is wonderful part of my day. I am filled with gratitude for this earth and my place in it. I feel at home.
My family and friends serve as major resources. I am lucky. They are easy to love. My dad who died years ago, now serves as a greater, more available comfort for me than he ever could when he was alive. He doesn't have to have all the answers anymore. Now he comes to me in dreams and sensations with loving, accepting messages. I feel his presence all the time. Besides people, making art is a primary way I connect to something beyond myself. When I experience a state of discontent, picking up a paintbrush immediately calms me. Just having the tool in my hand, feels like holding on to a power line to "source".
I have broad areas of resources like art, nature, food, music, books and travel. And within those categories are hundreds of little things I delight in.  Growing up, I carefully decoupaged  magazine pictures on my bedroom walls from the floor to the ceiling. I surrounded myself with things I liked.  Now I use Pinterest, an online photo sharing site, to collect and store images that feel good to look at. As I come across pictures that comfort me, I click the Pinterest button and add it to my stash of "feel good" images. Pinterest also allows me to share my stash with others. More connections!  Pinterest could be marketed as a personal resource guide to promote mental health and wellness. It sure helps me to focus on what is right in the world.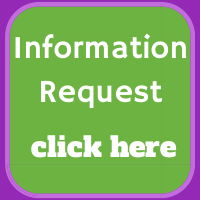 About the Moderator