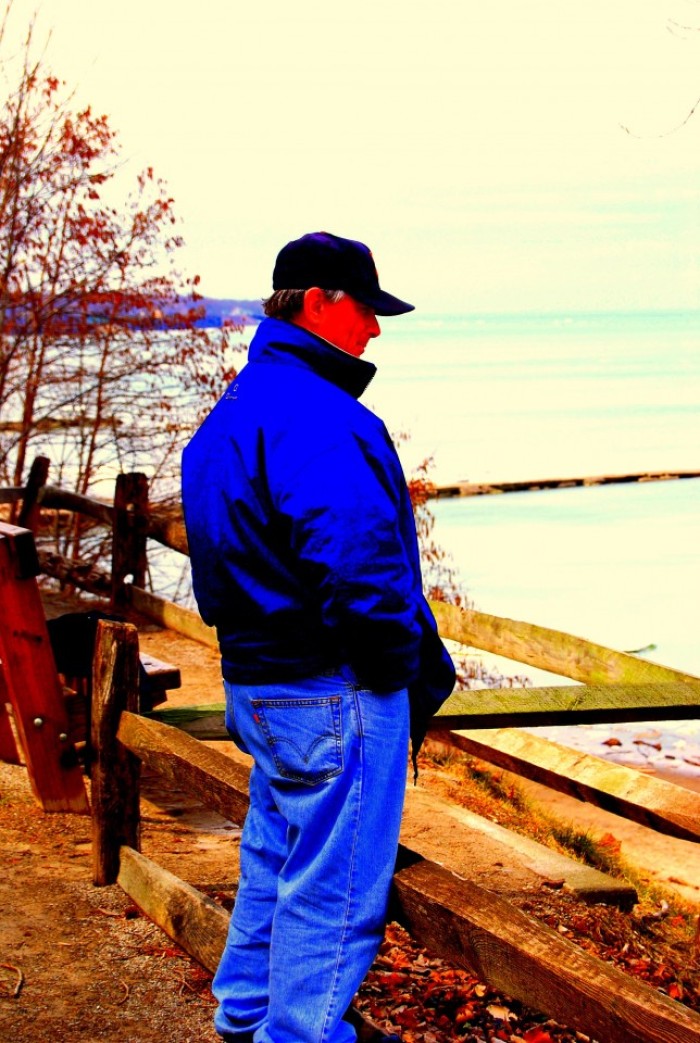 When I worked for Walden University as the Director of Training in the School of Psychology, my mentor, Will Wilson, and I came up with the conceptual notion of Vertical Growth and Horizontal Growth. Generally speaking, Horizontal Growth is where you learn nothing radically new, but keep doing things you have already done, getting better at them, no doubt…or working with familiar populations, where you get a new variation of clients and presenting issues that you have worked with before. Nothing wrong with Horizontal Growth.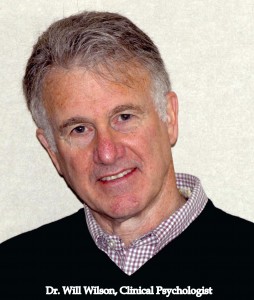 However, Will and I always insisted that students be able to argue and demonstrate how their internships would be Vertical Growth, not just Horizontal. For example, if they worked in a hospital, and wanted to do their internship there, we insisted that they work in a new area, or with a new population, or what have you. Not just "more of the same"–that ain't internship, or at least it was not for me and Will. And it was our call.
Working with the same population over time, you have to take responsibility for your own Vertical Growth, somehow. Consider this–even Southwestern College instructors who are teaching the same course over and over and over risk not experiencing much Vertical Professional Growth—they have heard every response to the readings, they know the developmental issues that will come up, because they have seen it time and time again.
If not completely conscious of this possibility, the faculty person will always end up "the expert" in the room on the readings, and on the exercises, which sounds OK, I guess, until you realize that there might be nothing in the classroom that is pulling them toward Vertical Growth, only Horizontal Growth. Do they just stop growing, and rest on their laurels as The Expert? Honestly, I see that a lot out in the "spiritual healing" community. People who get to a point where they are the teachers, and they kind of stop moving down their road and make a living off what they already know, in their favorite (so far) lineage. If a new batch of students, or clients, is always in awe of you, it  could be pretty easy to stick with what you have going, feeling like you are at the top.
I know an absolutely brilliant person who has been resting on one idea (one I happen to think is sort of misguided, but that is another issue) for decades. It becomes their "thing" and they get known for that thing, and so they just pitch camp there and stay forever.
I see that, too, especially in "Publish or Perish" universities. Schools that wield that mandate are NOT going to be interested in psychology faculty who start going on Vision Quests, or want to study disembodied teachers (Abraham, Seth, Ramtha), or what have you. They are NOT going to be allowed THAT kind of Vertical Growth on university time–they have to publish in the mainstream, refereed literature. It is a golden cage, that tenure thing. And it almost ensures Horizontal Growth, at the expense of Vertical Growth.
What if students could decide on some of the readings, and they were new to the instructor?  What if presentations could be on the student's topic of choice, rather than on something prescribed by the instructor in the assignment? Well, in fact some of this happens, for the students at Southwestern . They get to pick some of their own learning experiences in some, not all, of the Southwestern classes, and they always have room to move on paper topics.
I still worry about people who work in Higher Education, with the same population, year after year after year.  I never thought about it much till now. I had realized clearly for years, that my brother, teaching high school boys,  could use the same stories, the same fart noise adolescent humor, for DECADES, because every fall Skip Nolan had  a new batch of 15 year old boys who thought it was hilarious, irreverent, unexpected, and iconic. He never needed to change out his material, or crank it up another Vertical level. Why? He sold out the house as it was. Everybody wanted to be in his class.
I'm not sure some of us are not doing the same thing. Well, maybe leaving out the fart noise humor part.
I don't know. One more thing for a president to think about. How do we allow our faculty to pitch camp in a particular theoretical area, while insisting that they do not start building a permanent settlement there, at the expense of learning all of the new stuff that is coming down the pike, or being discovered, or being created, or coming into the collective consciousness?
Oh, and we also get occasional students who imagine they are already at the apex of psycho-spiritual growth, and can't see what we have to teach them. Yeah, whatever, dude.
If we are not growing Vertically, if we have decided that what we know is enough, or is the Truth, or is all we have the energy to learn anymore, it is probably time to move it on down the road, and do something Vertical somewhere else…
Maybe take up surfing. Or slide guitar. Something like that.
Oh, by the way, Skip DID push himself toward Vertical Growth, but not because he needed it to keep his 15 year olds entertained–he did it because HE needed to do it for himself…
Jim Nolan, President, and Chief Verticality Awareness Officer
About the Moderator