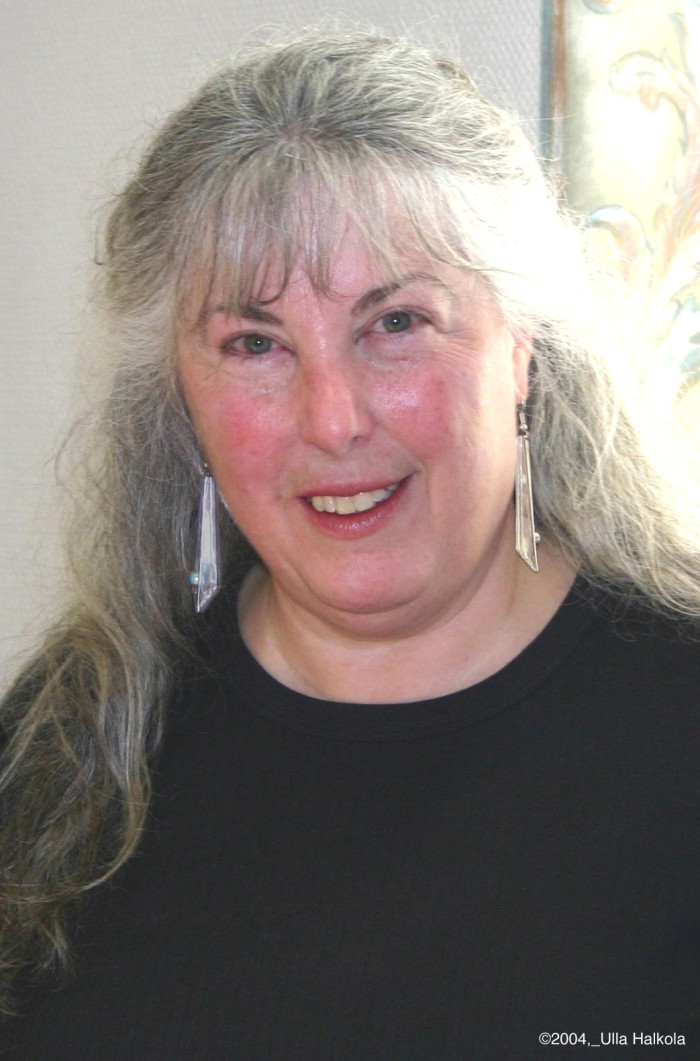 Southwestern College (Santa Fe) to Offer Judy Weiser's PhotoTherapy
(More Updates Coming Soon….)
Southwestern College is extremely honored and pleased to announce that Judy Weiser, R. Psych, A.T.R., is now an Adjunct Faculty member in Counseling and Art Therapy/Counseling at Southwestern College in Santa Fe, New Mexico. Judy, Founder and Director of the PhotoTherapy Centre in Vancouver, British Columbia, is a world-renowned authority in PhotoTherapy, PhotoArt Therapy, and Therapeutic Photography (among other specialty areas.) She will be offering introductory classes, training seminars, workshops, and a Professional Certificate Program in PhotoTherapy. The specifics of these course offerings are being worked out and schedules of her offerings as part of Southwestern College in Santa Fe will be made available as soon as they are certain.
At this time, we know she will be the keynote speaker for our Transformation & Healing conference in 2013 (more details soon) and will be offering an introductory workshop on PhotoTherapy Techniques® in March of 2013. There will be much more, but that is where we are starting.
We are very excited to be expanding our program offerings, to include PhotoTherapy and related photo-based counseling practices, the use of which has expanded exponentially in Europe and North America over the past several decades.
Judy is equally happy, stating "It feels to me like PhotoTherapy has found an academic home."
You can read more about Judy and her work here: http://www.phototherapy-centre.com–where you can also download many of her publications for free.
Finally, Southwestern College is pleased to announce that Judy has also accepted an invitation to be on the Southwestern College Board of Advisors.
About the Moderator