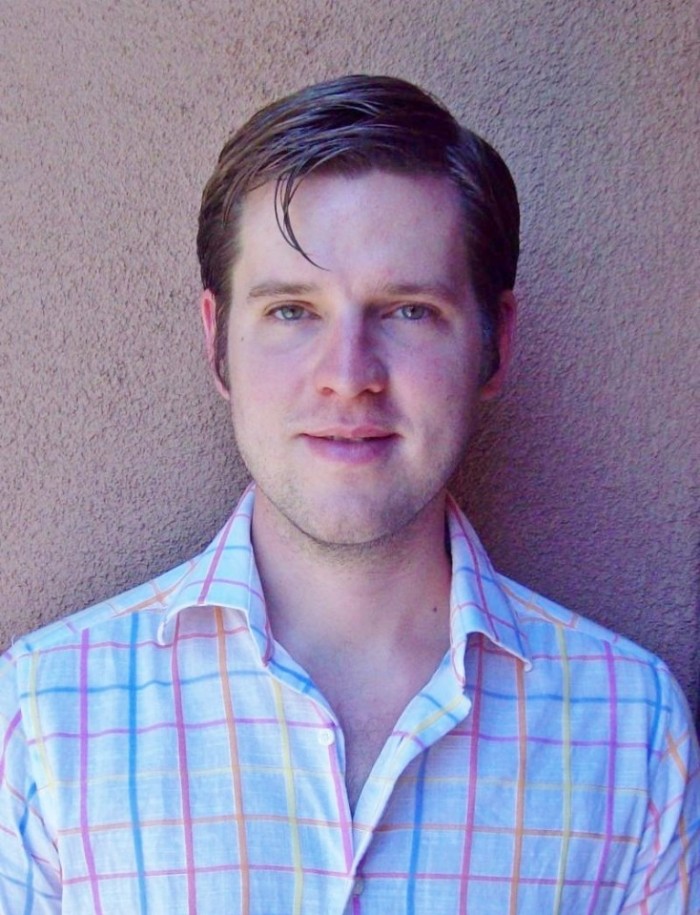 Christopher Johnson, M.A., LMHC
Christopher is a psychotherapist in private practice in Santa Fe, New Mexico.  His areas of specialty include LGBTQ issues, creating and maintaining healthy relationships, anxiety and trauma, sexuality, spirituality, and spiritual emergency.
In addition to his work as a psychotherapist, Christopher has been a practicing energy healer for more than a decade, and he brings an advanced understanding of the human energy-consciousness system and relational energy dynamics to his work.
Before entering into full-time private practice work, he served as the assistant coordinator of the Southwestern Counseling Center, where he provided extensive personal support and mentorship to students as they developed their knowledge and skills as psychotherapists.  Prior professional experience includes elder care, HIV/AIDS care, end-of-life care, spiritual care, mentoring, teaching, and public speaking.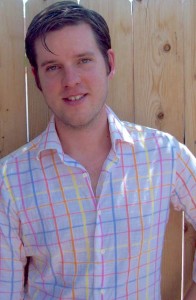 Most recently, Christopher and his partner, Jason Holley, co-founded the Hermes-Hestia Center (http://www.hermes-hestia.com/), a therapeutic and educational organization.
"I love the work that I do, and I am passionate about working in a holistic and depth-oriented way.  As my clients and I work together to address the issues that are the most important to them, I support them in deeply and authentically connecting with themselves, others, and life itself.  Ultimately, I see psychotherapy and energy healing as a means of consciously participating in one's own life and evolution, and it is both an honor and a joy to work with others in this way."
Christopher is teaching Career and Life at SWC 

For more information, please visit Christopher's website and the Hermes-Hestia Center website (http://www.hermes-hestia.com/), and subscribe to the Hermes-Hestia Center newsletter to stay up to date on current and upcoming lectures, workshops, classes, and other offerings.
About the Moderator