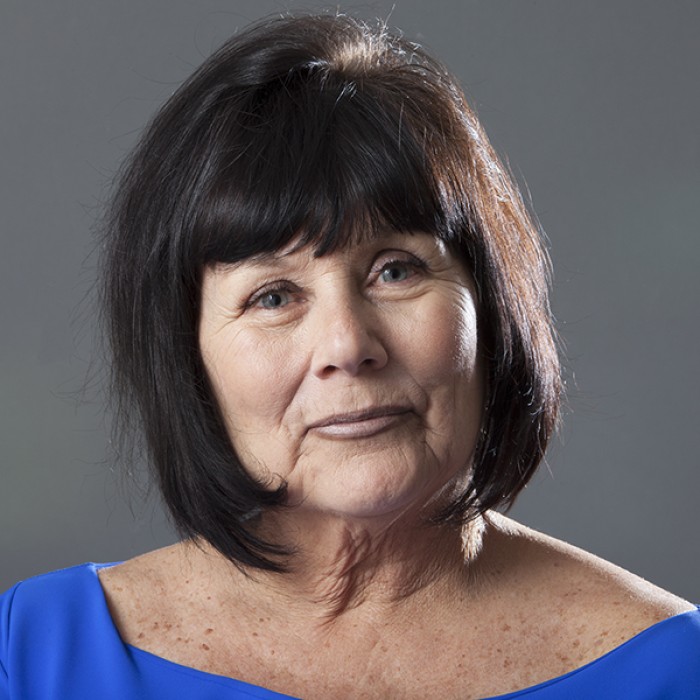 I'm Sherry Young, PhD, CSAT, Independent Consultant to therapists and clinical professionals and their clients struggling with mental health and addiction; I'm also on the Board of Trustees at Southwestern College.  I received an interdisciplinary doctorate in Psychology and Literature from the Institute of Philosophic Studies at the University of Dallas in 1986, studying under James Hillman and Louise Cowan, PhD and taught across disciplines at UD, TCU, and the University of North Texas for ten years.  Subsequently, I directed the study abroad semester, "The Rome Program" for UD for 3 years. 
The course of life is never a straight path and mine became increasingly circuituous after I left the academe – and the work I'd spent preparing for during eight years in graduate school while married and raising five children.  While walking that winding path, I worked for many small business employers as well as start-up companies in diverse industries until 2000, when the bottom fell out of the tech market and I was working for a tech company that had satisfied the SEC requirements to go public within just 16 months of its beginning.  Had that IOP been achieved, I would have been a millionaire.  But I got what I needed, not what I wanted.  After that I started my own consulting company, working with small business owners who did not have their own marketing departments – and served them by creating a virtual marketing team. 
I still use that model in a less literal way today as I work with clinicians and their clients – gathering a team of excellent treatment resources and helping them find the right fit for healing. 
In 2013, I bought what I thought was a vacation home in Taos, NM and after only 8 months of back and forth to Dallas, where I lived, I knew Taos was my home.  Sometimes I believe it is the mountains or the clear sky, or the color of rocks or the pines.  Others, I know it is the temperate weather, the diversity of the people, the art and the simplicity of living.  Then there was the flier that appeared in my mail: "Consciousness and Compulsivity," an annual conference offered by Southwestern College.   I knew I had to attend and when I did, I knew again that I was home.  It was certainly the incredible people who envisioned SWC and those who ran it, the professors who inspire students daily and the Board Members who support and guide this amazing institution.  But SWC would not be what it is without out the students who join us, who dream of embodying the college's vision in their work and their lives.  To them, I say, though the path is not straight, though there are many twists and turns, even though there we may get lost along the way, the mission of living lightly but boldly on this earth with authenticity and courage, with passion and hope is the legacy of Southwestern College that sustains us as we make our way. 
About the Moderator