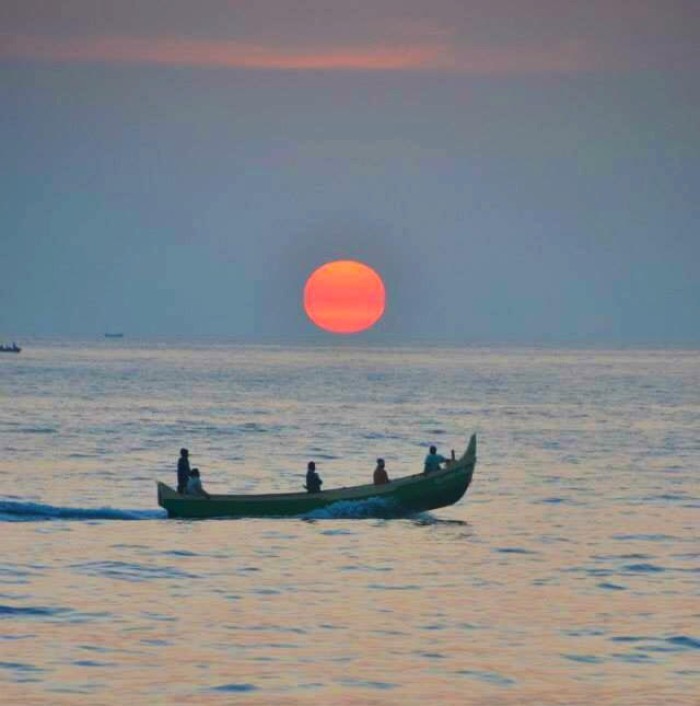 –by Jim Nolan, PhD, President, Southwestern College/New Earth Institute
I just returned from an inspiring conference in San Francisco called "Learning and the Brain: Innovation and Education." It was fabulous. I felt like I got a visionary view into the future of the economy, higher education, and the culture we live in. Here are some of the "Takeaway Points":
70% of the good jobs today did not exist 5 years ago
In five years, 70% of the good jobs will be ones that do not exist today
The future will be (already is) marked by "VUCA": Volatility, Uncertainty, Complexity, and Ambiguity
By 2020, half the jobs in this country will be freelance or entrepreneurial endeavors
We heading more and more into a "Gig Economy" , in which we are creating our own jobs, and contracting services out to a number of employers, clients, customers
"Innovate or Die" –Seth Godin, Visionary Author
The keys to the creative and entrepreneurial world will be Curiosity, Imagination, Novelty, Creativity, Innovation, and Entrepreneurship.
Here are two quotes heard recently that blew my mind:
"We are currently preparing students for jobs that don't yet exist . . . using technologies that haven't been invented . . . in order to solve problems we don't even know are problems yet."
"We should be preparing students, not for their first job, but for their sixth job, and that job doesn't even exist yet."
Visionary Practice
We will continue to create our own gigs, our own jobs, our own practices and businesses, contracting, freelancing, creating opportunities and solutions amidst the unbelievably rapid change in this new socio-economic order. We need to know HOW to move forward, how to plan, how to think and act entrepreneurially, how to strive toward living and seeing like a visionary.
Follow us on Facebook at:  https://www.facebook.com/groups/153967675304688/
Stay tuned…Much more coming….
Jim Nolan, PhD, President of Southwestern College/New Earth Institute
About the Moderator