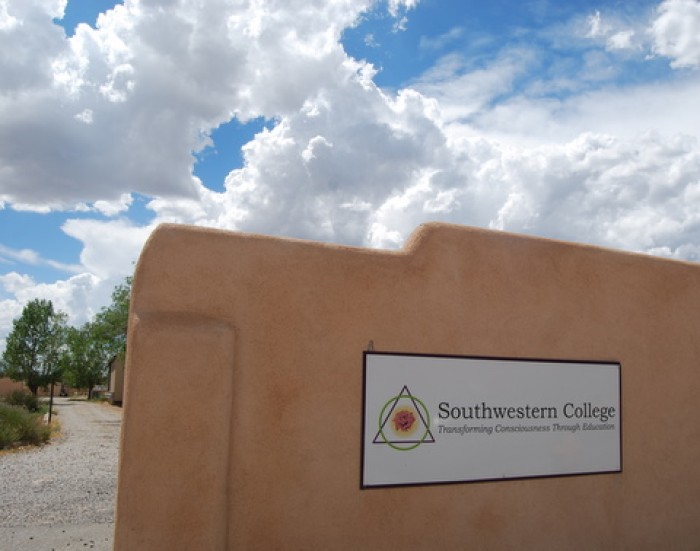 What is the difference among Counseling Programs?
Why Should You Study Counseling at Southwestern College?
We have a team of seven people—Robert Waterman, founder of the College (1977), Katherine Ninos (Vice President and member of the first graduating class in 1981), President Jim Nolan, Academic Dean Webb Garrison, and faculty members Deborah John, Laura Lansrud-Lopez, and Tatha Viethen. We have evolved into a leadership group, reading multiple texts about introducing (or, in Southwestern College's case, keeping) "soul" in the curriculum. We are reading books about how to maintain a holistic curriculum, NOT one fragmented into seemingly separate, un-connected subjects or courses. The Curriculum, we are convinced, is "Consciousness", and we are all learning in the school of life, of form. The "learning" energy or action is moving through the subject matter that makes up the disciplines of Counseling and Art Therapy. The KEY thing is not so much the "subject matter." Most graduate institutions think that the subject matter IS the key thing, and they view students as willing containers into which to pour the content or subject matter, or pack horses upon which they can load 90 quarter or 60 semester hours worth of psychology stuff, and send them out into the world.
Well, an incredible percentage of what I "learned" in graduate school is no longer au courant, it is not even taught any more, and this trend has been going on forever. The DSM changes, the "evidence" changes, contradicts itself, and trips over its own flawed methodologies. New stuff comes up, passes through, some stays, but much goes. There is a deeper process that IS the KEY thing that graduate students experience, WAY beyond the specific content that an era or a graduate institution happens to be in love with at any given moment in time.
To become a real change agent, a healer, a light bearer, the REAL "training" is in helping you to become the most conscious you, the most evolved and aware you, the most empathic and non-judgmental you, that we possibly can. You find your connection, or strengthen your connection to All That Is, with Divinity, with Life—that is the real task. From that place of centeredness, you can be of service, you can be curious about differences rather than fearful of them. THAT is the real deal…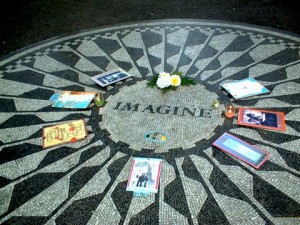 OK, so here is another metaphor. At Southwestern College, you could say we really get you into THAT kind of shape—the kind of shape you need to be in psychologically, emotionally, intellectually, energetically, spiritually, to do this work. You could also say that most traditional programs do NOT focus on getting you into shape, but instead offer a new suit of clothes, which may make you look good without really getting you in shape to do the real work. Many (most?) programs do not put much emphasis on your personal growth, they do not even require you be in therapy, or, for that matter, to have EVER been in therapy. Wowza.
Isn't that a little like studying the history and theory of baseball without ever getting out on the diamond? Do you see the difference?
Our leadership team is meeting so that we can learn anew what it means to have a holistic curriculum, so that we can continue conversations and meetings with ALL faculty about this topic, so that we can all be on a similar page, so that the students of Southwestern College can get a consistent, informed, deep educational experience, and leave here with a Consciousness that will never be the same.
Ask yourself if you believe  that other schools are doing this kind of work on your behalf…
That is why you should come here to study Counseling or Art Therapy…
About the Moderator