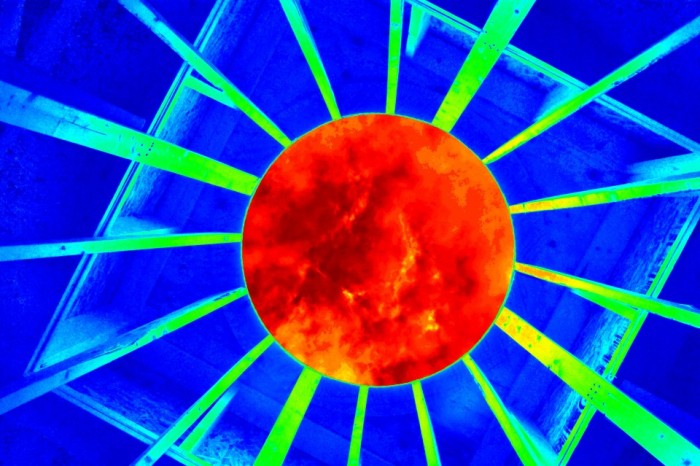 Trick or Treatment Planning, by Jim Nolan
Within the world of Psychology, I absolutely hate the verb "to treat." As in "my client came in for treatment."
That word got co-opted from the medical world where people DO treat burns, broken legs, strep throat, diabetes, whooping cough, beriberi, and Wernicke-Korsakoff Syndrome.
In therapy, we engage in deep, meaningful, interpersonal interactions, involving verbal communications, somatic experiencing, and art-making.
We have relationships and develop an alliance with another human being in order to help shift their lives in the direction of the life they want for themselves.
That is absolutely not even remotely related to "treatment" as it occurs in the medical world. I am 100% convinced that the mental/behavioral health world co-opted medical terms like this in order to SOUND more medical, more scientific, more empirically-based, so that they could bill third party payers and collect insurance money and achieve higher prestige and earnings. Please….
But guess what—they/we can get higher prestige by making it clearer what we actually do, and the value we actually bring. I really hate that Psychology tries to ride the medical model's coattails to respectability. It does not need to, and it sells its soul every time it does…
Treatment, indeed!
…But then again, "treat" has other meanings in the English language.
"I'll treat you to lunch."
"Seeing that double rainbow today was a real treat."
"I expect to be treated well by my friends."
"Barney chased the tennis ball and brought it back, so I gave him a treat."
"I treat him like my son."
OK, so here, "treat" as a verb, means something like "to approach/engage interactively another person or being with intentionality." ("They treated me like crap/like a king…")
As a noun, "treat" becomes an incentive, a reward of sorts, a gift of appreciation, a generous offering.
I like that.
Perhaps I DO treat my clients. And I hope they view working with me as a treat.
But by God, I 'm not going to provide treatment to them, that's for sure.
I think.
Maybe.
About the Moderator