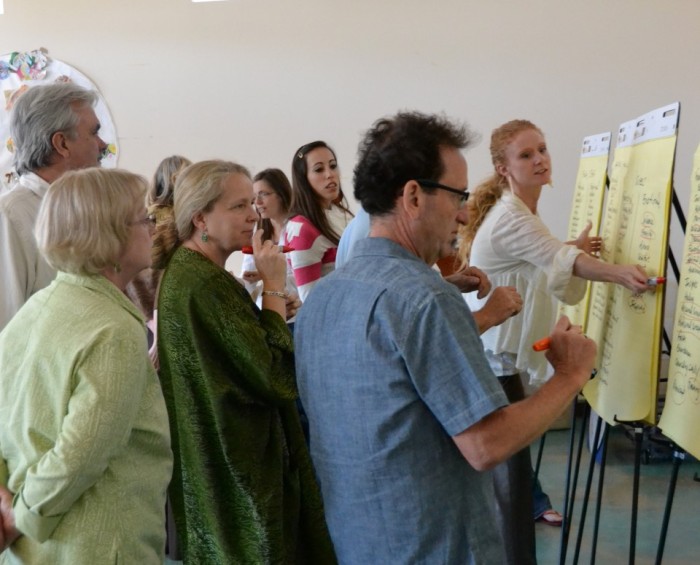 Most people seem to want leaders to lead. That was hard for me to grasp, initially, probably because I myself wanted to lead. 
But it was, and continues to be, humbling how much power and trust people are willing to leave in your hands. 
As a leader, a primary goal is to be worthy of that power and trust. 
Jim Nolan
Southwestern College President
About the Moderator