A Match Made In Healing
Southwestern College attracts a LOT of yoga instructors and practitioners, as well as massage therapists and other body workers.
It all makes sense.
Traditional graduate school programs in Counseling, Art Therapy or Psychology focus almost exclusively on intrapsychic matters (what goes on in your head), psychodynamic factors (how earlier life experiences impact what goes on in your head), and primarily see your body as the play the drugs need to go to "fix the chemical imbalance." (Yeah, try to find good scientific support for the "chemical imbalance" story…)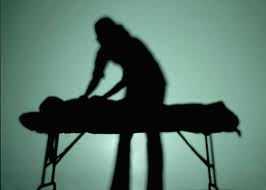 Anyway, usually the body itself is left almost completely left out of the picture.
Not so at Southwestern College. We work with an awareness of somatics, breathing, the physiology of trauma, how we hold old experiences in our body, and how to release the energy that gets stored that way, how to align your physical and spiritual self to Mother Earth, and much more.
We Are All Alternative, Spiritually-Sourced Healers
Those of you who are yoga instructors and body workers are alternative healers too. And it only makes sense that when you do "talk therapy", somatic responses are present, or triggered, and when you do body work, or yoga, emotional responses and awareness are brought to awareness and amplified. To be a holistic, whole-istic healer, you want to be able to work with, and process, what is going on in the cognitive mind and in the emotional realms, and how all of that is manifesting in, or being impacted by, the body, the soma. We want to explore how all of that stuff weaves together to form our overall consciousness, and our felt experiences in life.
We welcome with great open arms, all of you from the worlds of yoga and body work, and all related somatically oriented disciplines. We have a lot to teach each other.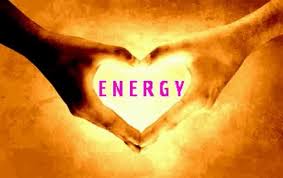 It is our belief that with a master's degree from Southwestern College, combined with your yoga or body work background, you will much more quickly move toward your destiny of being a complete and holistic healer…
About the Moderator