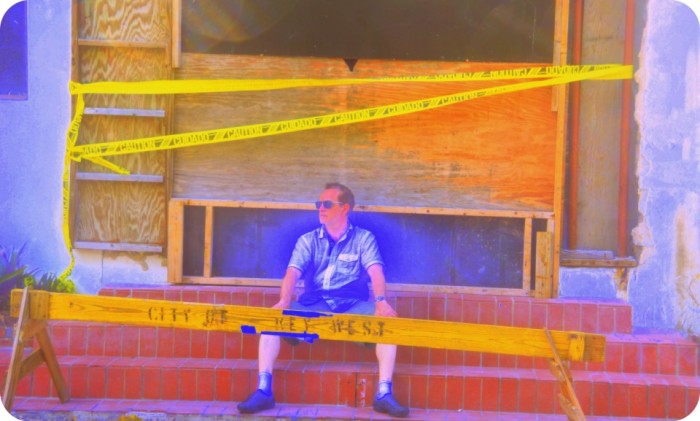 Student Loan Forgiveness
It's Not That Hard to Get Your Student Loans Forgiven.
It's called Student Loan Forgiveness. There are a lot of jobs out there, working with under-served populations, and if you are willing to do those jobs (often in VERY interesting, culturally diverse settings), you can get your loans forgiven.
Southwestern College graduates have done it, and are doing it right now. For reasons I do not understand, the forgiveness doesn't start until after you earn your independent license, so that means it takes a couple years after graduation to get there. I hope they change that rule, but for now, that's how it is.
So in this day and age when more students are taking out (and worrying about) student loans, I am honestly shocked that more people are not doing this. Depending on the setting and situation, you can get as much as $20,000 a year forgiven, in addition to earning your salary.
Imagine that—you get paid to work with, for example, Pueblo Indians north of Santa Fe, and you also get student loans (which are piling up interest) FORGIVEN. That is just a good old fashioned "deal."
Look into it. Click HERE to get started. No point in drifting into Helplessness or Victimhood about this one. Explore solutions. It's what you would teach your clients, yes?
Also, if you are just starting grad school, or thinking about it, you should also learn about the LSAA, which can help you get paid clinical jobs and internships during grad school. Click HERE for that.
There's all kinds of good stuff out there, and at Southwestern College/New Earth Institute, we are committed to helping you find good stuff, before you're here, while you're here, and after you leave. (Oh, did we tell you about the Job Listings we post every month? Or the Conscious Entrepreneurship classes we offer to help you figure out how to market yourself and your practice when you get out in the world? Ah, well, there's plenty of time for all of this…
Stay tuned…
Jim Nolan, President of Southwestern College/New Earth Institute, Santa Fe
About the Moderator