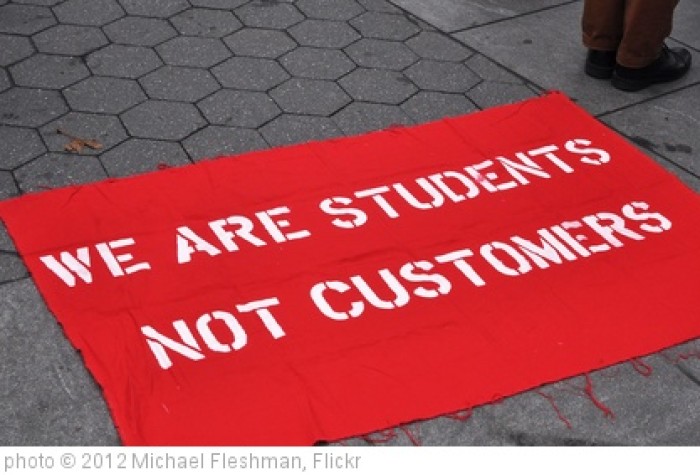 Managing Student Loans/Student Loan Forgiveness
Greetings!
We recently had to contact a number of alumni about their student loan default status. We realize that is usually stressful news to receive. We get that student loans are kind of stressful, period, whether you are in default or not.
But we have some good news to share as well. Southwestern College wants to help you negotiate the complex waters of student loans, so we created a comprehensive web page devoted to:
Student Loan Forgiveness Programs
Student Loan Consolidations Programs
Student Loan Re-Financing Programs
Income-Driven Repayment Plans
Student Loan Deferment and Forbearance
How To Pay Off Loans Quicker
Sometimes this information is difficult to find online, and it is spread out all over creation. So we thought we would consolidate it and share it with students and alumni in hopes of decreasing the stress related to student loans.
Please visit the Managing Student Loan page at:
https://www.swc.edu/managing-student-loans/#.VNoYjvnF8Vc
(You'll find it under the Alumni button on the SWC.edu web site)
Spend some time checking out a world of options with which many people are largely unfamiliar.
Best of luck, and if we can be of further assistance, please feel free to contact the Southwestern College Financial Aid office, or any of the resources listed on the web page (lots of links to very helpful sites!)
Warmly,
President, Southwestern College & New Earth Institute
About the Moderator