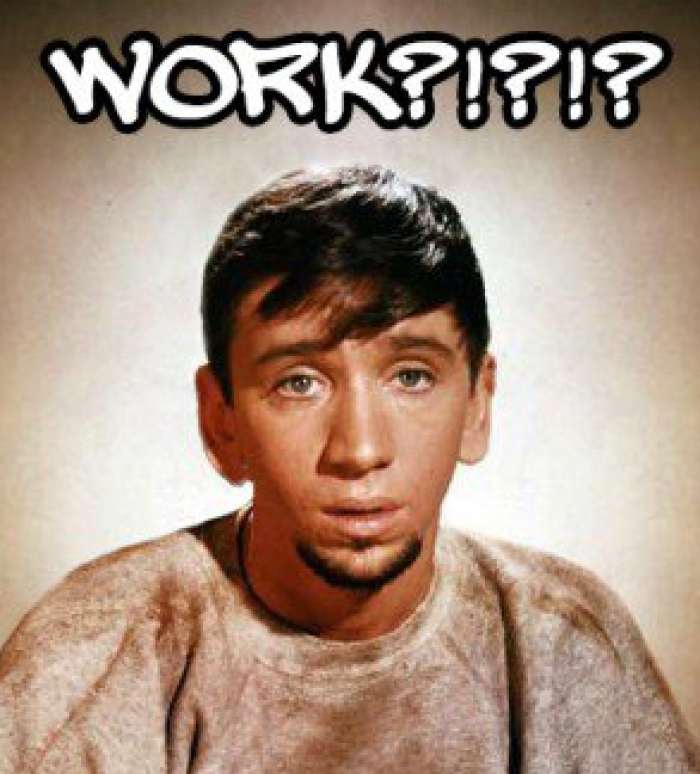 Well, if I were you, I would sign up for this Ziprecruiter email service—they send out jobs frequently, shaped to your zip code. 
Just enter the keyword(s) and location on the job search page or from the "Search Jobs" form on the top of the page to search millions of jobs from across the web.
And this is another site for local jobs. You can Google this stuff. There are things out there, sites out there. 
https://www.indeed.com/q-Mental-Health-l-Santa-Fe,-NM-jobs.html
And each month we post jobs around the country here…
Jim Nolan, President
Southwestern College/New Earth Institute/Tierra Nueva Counseling Center 
About the Moderator