Career Services at SWC
Home

›

Career Services at SWC
Share this:

Students come to Southwestern College to develop themselves as conscious agents of change, and to create satisfying, meaningful and sustainable careers. Southwestern College leadership takes both parts of that mission equally seriously.
We are deeply committed to helping our students shape and cultivate their careers, both during their time as a student and after graduation as they continue along their professional paths.

There are a number of ways we support you in shaping your career in the helping and healing arts.
Through the "Conscious Entrepreneurship Initiative," we offer:
Job Listings
We post monthly job listings from all over the United States, in art therapy, mental health counseling, and substance abuse counseling.
We also offer you help in developing professional resumes and cover letters targeted specifically for the field, and we can advise you on the pros and cons of getting a Ph.D.
Southwestern College is a small school, and you will get to know many of your instructors on a personal level, especially if you set the intention to do so. They can help you with career decision-making, choice of internship, networking opportunities, conference opportunities, and other invaluable ways of becoming part of your chosen profession.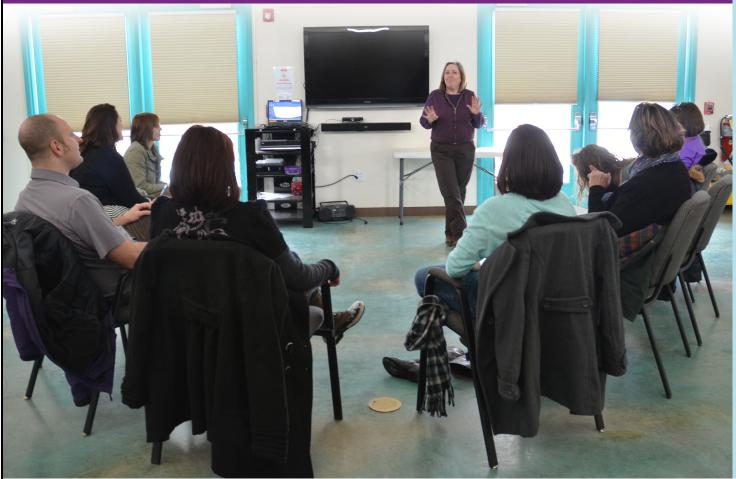 FREE WORKSHOPS
ON TOPICS SUCH AS:
Social Media
Branding and marketing your practice, whatever it may be (Counseling, Art Therapy, Coaching, Consulting)
How to Build a Website in WordPress
The Nuts and Bolts of Starting a Private Practice
During your graduate program you will have a full year as a therapist-in-training, beginning with practi­cum at our counseling center and continuing with internship prior to graduation. You may choose to do your internship in any state, allowing you to network professionally prior to graduation. The practicum and internship experience can help you acquire hours for licensure in many states as well as give you the work experience to compete in the job market.
The job market is in great need of counselors and art therapists, and employment opportunities continue to grow in the field. Our graduates are working in 47 out of the 50 states in the United States. They are working with children, teens, adults, couples, groups and elderly. They have positions at hospitals, schools, private agencies, public organizations, recovery centers, medical clinics, community art centers, and with the military.
Check out our LinkedIn University Page (access the link from the SWC website) and our Blog category "Where Our Graduates Work" for more information about life after Southwestern College.
Another key tool for making yourself more valuable and sought-after in the marketplace is to establish niches of expertise through the New Earth Institute's Certificate Programs. There you will not only learn advanced skills, but meet practicing professionals from the community with whom you can begin your professional networking.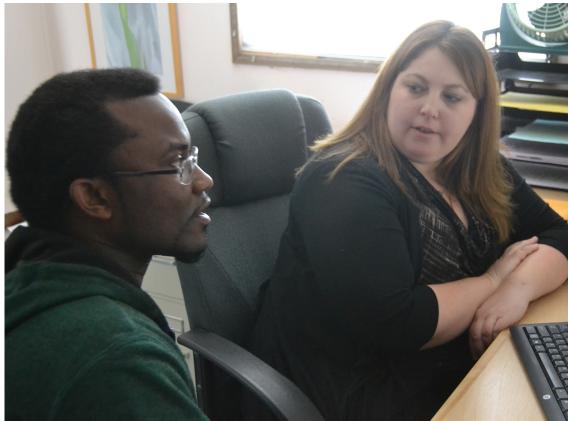 Other Points of Interest
The New Mexico Art Therapy Association (NMATA) meets on our campus, and the officers are almost always Southwestern College graduates—another great networking opportunity.
Art Therapy students are able to facilitate workshops for NMATA, which is an excellent opportunity to receive state-wide recognition as well as being an added perk for the resume.
In a recent survey, 99% of our graduates passed the licensing exam, 92% got jobs in the field (some chose not to, for various reasons), and 44% had private practices.
Our art therapy/counseling graduates have had the opportunity to take leadership roles in the art therapy field and have also introduced art therapy at some agencies that have not used it before.