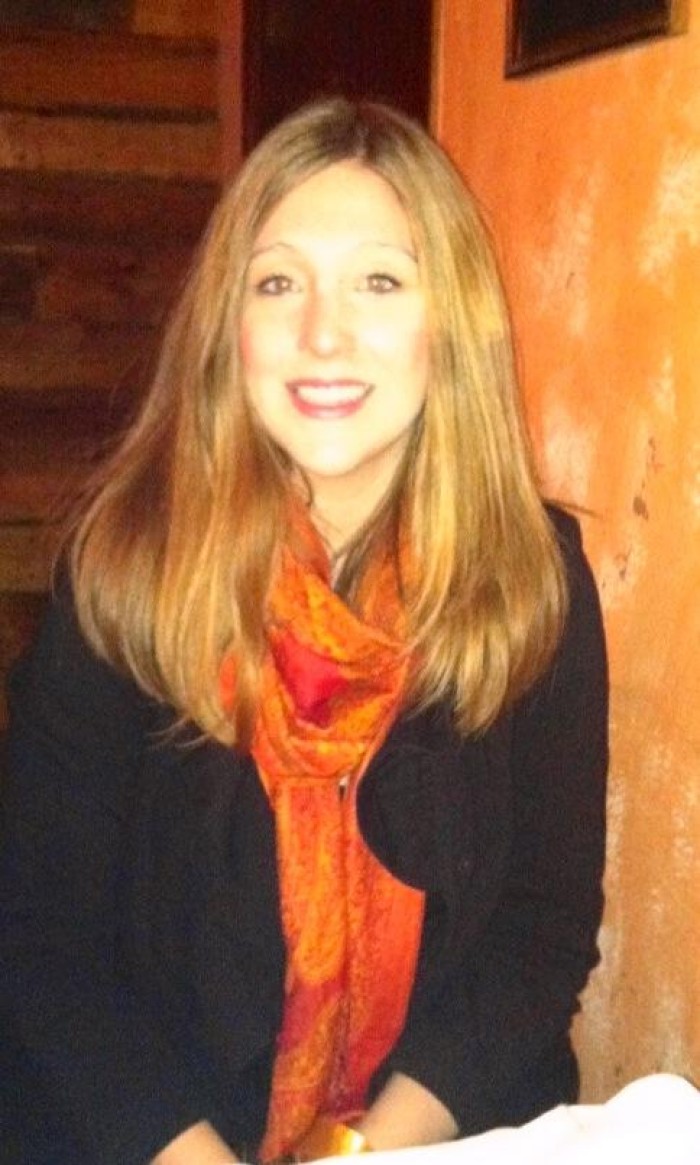 OK, this is REALLY exciting. We talked today with Ginna Clark, Director of the Human Sexuality Certificate Program for Southwestern College, and here is what I know:
She is unbelievably enthused about getting this program going in the fall.
She has national figures ready to descend on Santa Fe to teach.
There are INCREDIBLY FEW Sex Therapists accredited by AASECT in the whole country.
I just searched the AASECT web site and found ONE accredited in New Mexico, though Ginna tells me there are five
One or five, the number is "Not Too Many."
There is a LOT of work out there in this area, and few to do it.
The National people are EXTREMELY psyched that we are offering this training, which is REALLY hard to find.
They are REALLY excited that it is being offered out of a GRADUATE School, not at a free-standing institute.
And you are in a position to pursue this training right here in Santa Fe, right here at Southwestern College. You Lucky Dog.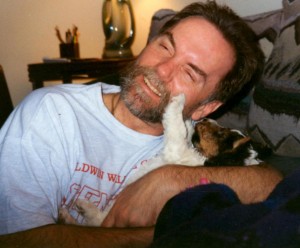 About the Moderator