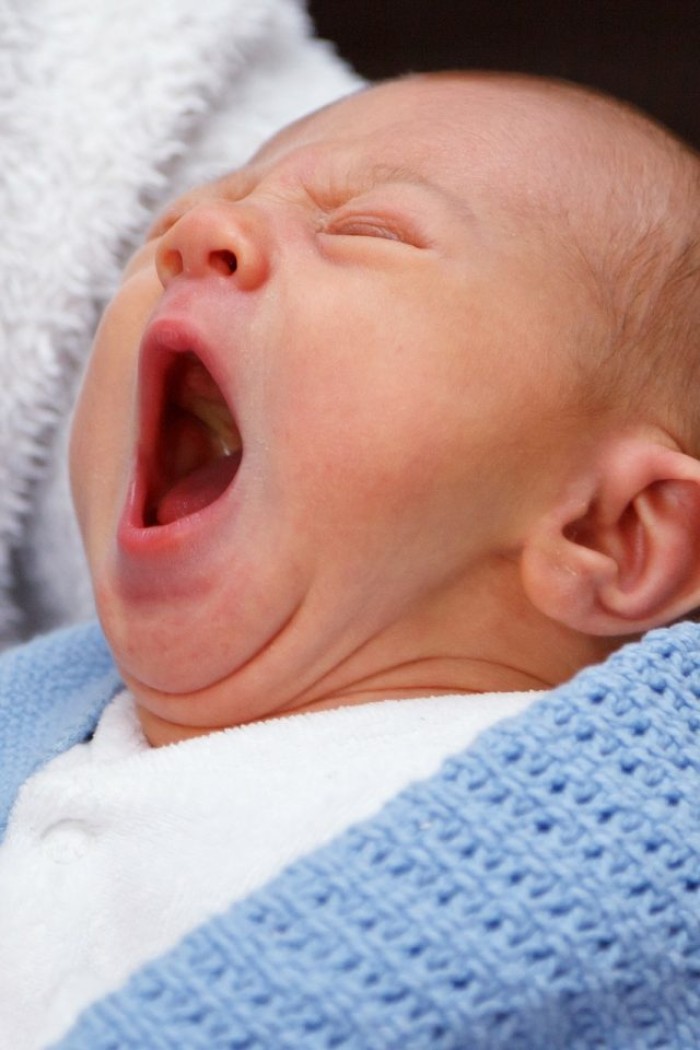 IMH 5400A $350/20 CECs or $1080/2 quarter units
FROM REFLECTION TO ACTION: REFLECTIVE PRACTICE,
INTERVENTION, AND TREATMENT

Michelle Daly, M.S.P.H., M.A., ATR, LPCC, IMH-E®
Friday, 3/10, 6–9pm
Saturday & Sunday, 3/11 & 3/12, 9am–6pm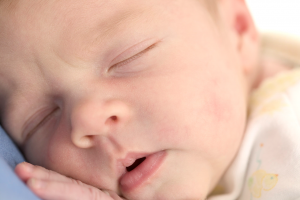 This course offers knowledge and skills development related
to exploration of reflective practice, trauma-informed
interventions, treatment planning, and cultural awareness.
Participants will become acquainted with methods of assessment,
intervention and treatment. Students will explore
and reflect upon skills development related to infant
mental health competencies, such as multiple perspectives
and diversity, and how to further incorporate and apply
knowledge and skills in various settings. Knowledge and
skills acquisition will proceed through expressive arts activities
and discussion.
(20 contact hours toward the IMH Certificate)
Michelle Daly, M.S.P.H., M.A., ATR, LPCC, IMH-E®, is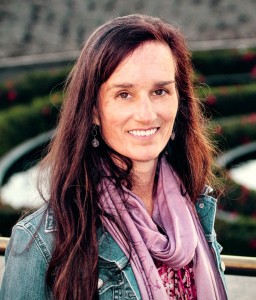 the Director of the Infant Mental Health Certificate
Program. She has a background in public health and
human rights work. Her experience includes training
in art therapy, grief, loss, and trauma, as well as interpersonal
neurobiology. She is endorsed as an Infant
Mental Health Specialist in New Mexico.
To register for NEI or certificate courses you may do so in person, by mail or telephone (505-467-6809). You currently cannot register online for a course.
About the Moderator