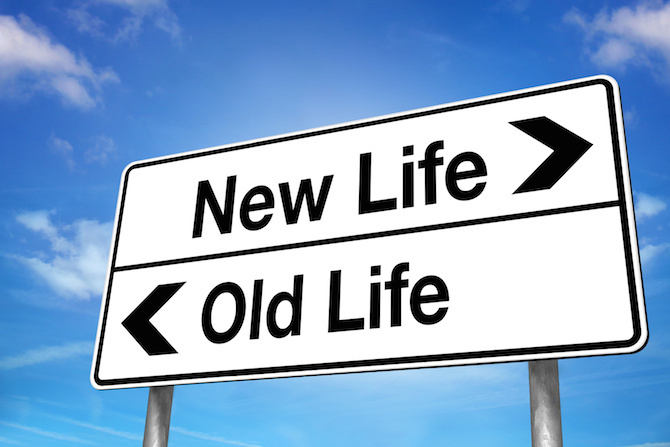 EMPLOYMENT OUTLOOK & CAREER GUIDANCE FOR MENTAL HEALTH COUNSELORS
The field of Mental Health Counseling is one of the few fields in the nation that is predicted to grow at almost 3 times the rate of other forms of employment. Employment in the aggregate is projected to rise by 11%; the field of Mental Counseling by 29%.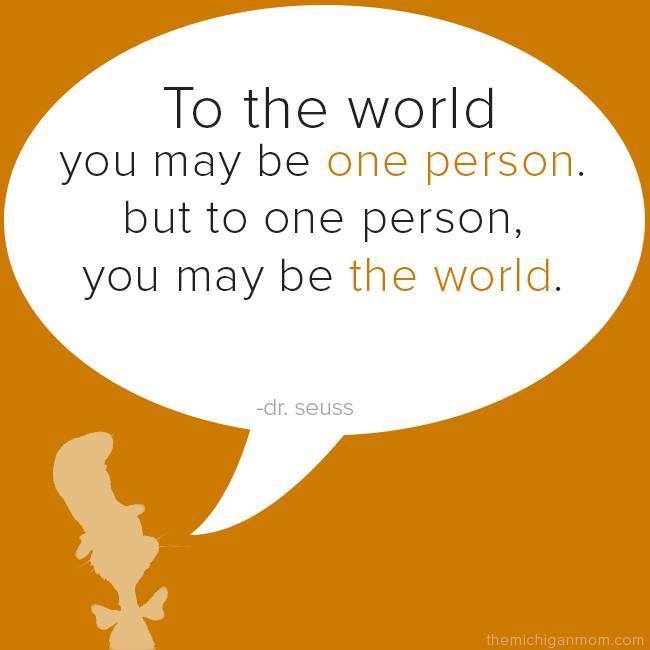 This rise in demand for Mental Health Counselors advantageously is not because mental illness is skyrocketing at a phenomenal rate, but rather because those who suffer from mental illness are now able to receive counseling they previously could not afford. New health laws require that under a medical policy which offers mental health aspects, an insurer must provide the same amount of visits to a Mental Health Counselor as they provide for medical visits (referred to as "parity" policies). Under the Affordable Care Act, if the policy says the patient has 35 visits to a medical physician, the patient will also have 35 visits to a mental health specialist.
Converting the 29% percentage increase into numbers: The United States Bureau of Labor Statistics reports that the number of Mental Health Counseling jobs in 2012 was 128,400. The Bureau predicts that the number of counselors in 2022 will be 165,100. That's an additional 36,700 jobs
Southwestern College
offers the best Master's Degree in Counseling on the entire planet. 
About the Moderator