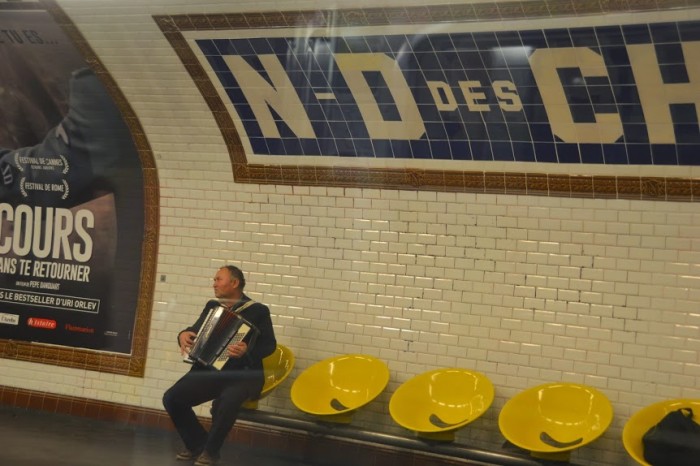 Are You an LPCC or LPAT Who Plans Eventually to Practice in Another State? —by Jim Nolan Ph.D, LPCC, LADAC, Licensed Psychologist in New Mexico and Hawaii
PLEASE PLEASE PLEASE go for your license in that state NOW.
I bang this drum, people don't listen much. "I don't have time", or "I don't have the money for another license now", or whatever the available reason/excuse is. I've heard them all. AND used them all myself. 
But here is the dealio. And it is the dealio NOW much more than ever before.
States are changing their requirements for licensure, and if you do NOT get your license sooner rather than later, you may risk not only having to take more coursework (that is already VERY commonly happening), but you might risk not getting a license at all.
(It is not crying Wolf if there really is a Wolf in the woods.)
I get this takes time and money. I let all of my licenses relapse once (I have three.) Believe me, it sucked to be me for about six months, doing a LOT of work to get back licenses I had already held in the recent past! Think about how much MORE work it could be to get ones you have never had!
If you know me, you probably know that I am usually a very positive person, not very fear-based, and do not put out bulletins like this very often.
Take that for what it is worth. We could tell you stories. I do not want YOU to become one of those stories…
Jim Nolan, holder of seven licenses in my career…
About the Moderator