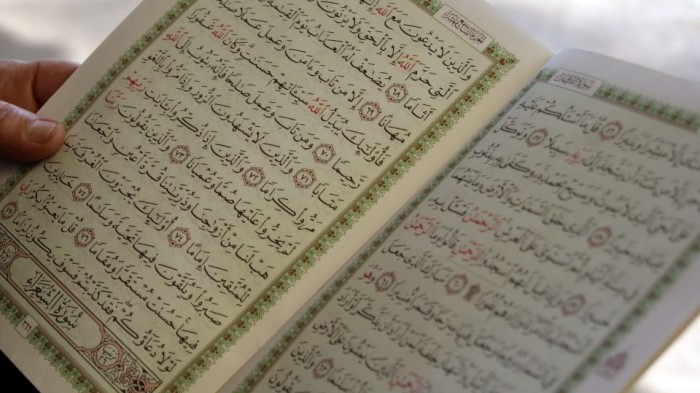 Discussion on Islam and Celebration of Ramadan
On May 26, 2017, over a billion followers of the Muslim faith will start fasting as part of the holy month of Ramadan. For thirty days, they will eat before dawn, begin their day with prayer, and fast from food, water and any negative behavior until sunset. Many will then spend much of the night in prayer. During Ramadan, they will spend 2 ½ % of their wealth in charity to feed the poor. Although the religion of Islam is the second largest religion in the world, many of us in the US know little about it other than what is broadcast in mainstream media.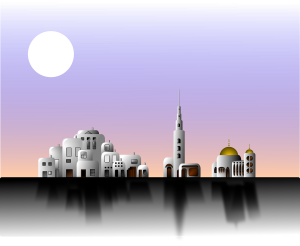 As part of Southwestern College's commitment to multiculturalism, join in a special evening celebration of Ramadan and a teaching about Islam.
Friday June 9th  Schedule:
6:00: Short teaching with time to ask all the questions you have had
7:45: "Dhikr" a group chanting practice calling us to remember God inside of our heart.
8:15: Dates and water, which is the traditional way to break the fast. Followed by prayer
8:30: Potluck – bring your favorite foods to share, please no pork.
Facilitated by:
Rahima Schmall – Rahima is a master healer and teacher in the Sufi tradition. She converted to Islam in 1999
Fethi Benhalim – Fethi is an Islamic and Sufi master teacher and scholar. He was born in Libya, educated in England and a long term resident of Santa Fe.
*Sufism is the mystical aspect of Islam
About the Moderator