Wednesday, April 30, 6-8pm
Understanding and Working with Borderline Personality Disorder
Presented by Laura Lansrud-Lopez, M.A., ATR-BC, LPAT, LPCC
Free and Open to the Public or $20/2 CECs
Borderline Personality Disorder (BPD) is a complex, often misunderstood, and highly stigmatized mental health diagnosis. With nine possible symptom sets there are over 200 different ways the disorder may manifest itself. Additionally, BPD frequently co-occurs with major depressive disorder, substance abuse, eating disorders, and anxiety disorders. Despite the complexity of diagnosis, one thing is clear: individuals with BPD suffer from chronic and severe emotional pain. Yet they often experience stigma and discrimination from the very professionals they seek out for help. This talk is intended to demystify BPD, discuss effective treatments, and look at ways we can compassionately work with clients carrying this diagnosis.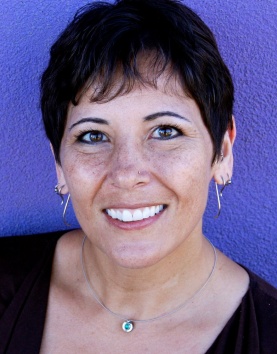 Laura Lansrud-Lopez has worked with adults, children, and families in crisis and survivors of trauma in a variety of settings, providing individual and family therapy, crisis planning and intervention, and assessments. Laura has facilitated art therapy, grief support and skills groups with adults and adolescents.
It's important to RSVP to officemgr@swc.edu if you plan to attend.