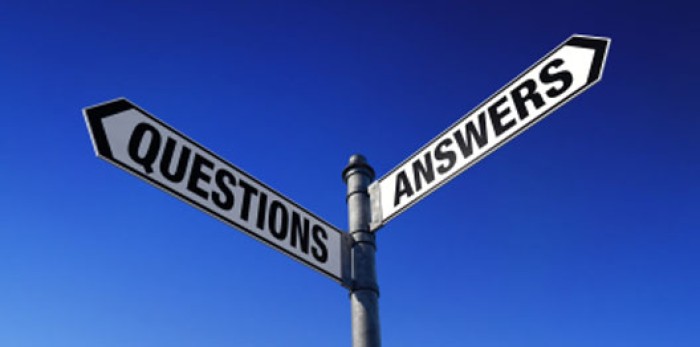 "Have patience with everything unresolved in your heart, and try to love the questions themselves."
–Rainer Maria Rilke
Einstein, Rilke and many others have recognized the ascendant value of discovering profound questions, and of hanging out with them (the questions, not Einstein and Rilke) in hopes of discovering even better questions.
These days I hear far too many answers. Great, ever-unfolding mysteries, and the questions that travel with them get slammed to the ground by intellectualized hooligans and tied up like so many rodeo calfs. Some seem to think that questions are opponents to be overmatched, rather than invitations into higher worlds. Or they approach questions like they're on Jeopardy, where a rapid fire answer gets you "Consciousness for two hundred!" "You thought that was baffling? Not in the wondrous presence of me!" The ego scrambles to differentiate and define itself as different from, and more amazing than, all those question-asking others. Saved once more from the annihilation represented by falling into One-ness, the ego lives to see another day, and another opportunity to throw itself a party.
I so wish I more frequently heard something like: "Wow…that is a GREAT question. It brings up a lot of thoughts for me, but I'd like to just let them shake out a little before I respond. How about you guys—any thoughts? Yeah, really–good question…"
Except it almost NEVER goes like that. Teachers would do so much better to be in close relationship with their Inner Non-Knower, rather than pontificating, evangelizing, soapboxing, haranguing, holding court, launching diatribes and demonstrating their resplendent depth and wonder.
Let's make a commitment to change that, starting with ourselves. Let's shape a culture in which exquisite questions, and the awe-inducing and ineffable stuff of the universe, are revered–where a little silence and reflection become the normative, immediate response, rather than the intellectual rugby scrum
 to become the first one to amaze the audience.
Brilliant questions, and awed silence are almost always more impressive than blustering and fast answers.
And age continues to teach me that one who knows that he or she knows nothing knows so much more than the one who knows it all.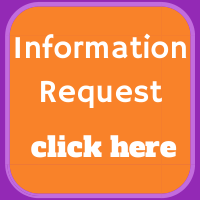 About the Moderator